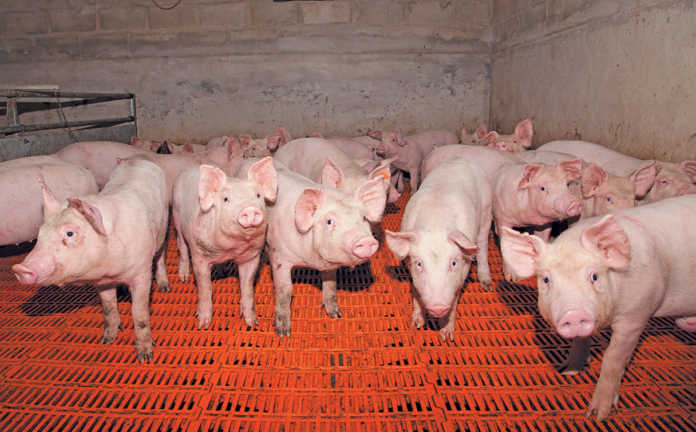 Two more outbreaks of African swine fever (ASF) were recently confirmed by the Department of Agriculture, Forestry and Fisheries (DAFF).
In a statement, the department said that the outbreaks had occurred near Delmas in Mpumalanga and Benoni in Gauteng, which followed an outbreak in North West in April.
READ China to increase pork imports due to African swine fever
Samples taken from pigs in the two locations had tested positive for ASF, and the outbreaks had been reported to the World Organisation for Animal Health (OIE).
According to the results, the same virus was identified in all the outbreaks, which had occurred outside of the ASF-controlled area of South Africa, the statement said.
Dr Mpho Maja, director of animal health at DAFF, said the affected areas had been placed under quarantine and officials from the provincial veterinary services were applying the necessary disease control measures.
Follow-up investigations to establish where the disease originated and to identify other farms that could possibly be affected were being conducted in conjunction with industry members, she said.
Maja encouraged pig producers to be vigilant and to report any sudden illness and deaths of pigs to their local state veterinarians. She also advised producers to only buy pigs from reputable owners.