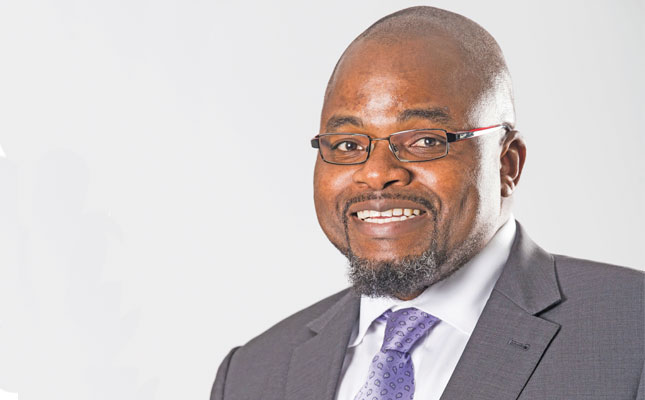 Dr Mogale Sebopetsa will assume the position of new head of the Western Cape Department of Agriculture on 1 April. He takes over from Joyene Isaacs.
According to Dr Ivan Meyer, MEC for Agriculture in the Western Cape, Sebopetsa had extensive public sector management skills, and as an agricultural scientist, would bring relevant knowledge to the department. He had also established good working relationships with agricultural stakeholders.
Sebopetsa currently held the post of chief director for farmer support and development at the department. He started working at the department in 2006 and had been employed in the agriculture sector for more than 20 years.
He previously worked for the Gauteng Department of Agriculture, the former Department of Agriculture, Forestry and Fisheries, and had also lectured at the University of Limpopo.
According to a statement by the department, Sebopetsa had played a pivotal role in
introducing various policies to the benefit of farmer development. His doctoral
thesis focused on developing an extension framework for smallholder farming.
Sebopetsa said in the statement that he had a clear vision for the department and hoped to
improve farmer development and food security for the province during his tenure.
"I would like to continue to build on existing, and explore new, partnerships with other key role players within the agriculture sector, to ensure a more food-secure and economically prosperous Western Cape," he said.
Isaacs said Sebopetsa had been a stalwart in the department, and that she handed over the reins with confidence, knowing that he would take the department to
new heights.