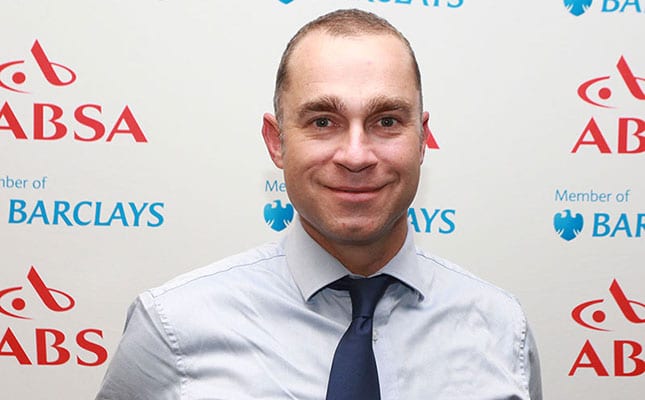 CEO Global is a business and professional services company and the aim of the programme is to recognise excellence in both the private and public sectors, covering 23 economic sectors.
"This is a significant accomplishment in one's career and we congratulate [Omri] on this exceptional achievement," Johannes Möller, president of Agri SA said.
"The award will inspire my team and I to work towards greater heights. Drought was one of the key aspects where we really assisted in the sector," Van Zyl said.
According to Agri SA, just under 5 000 nominations were received from various economic sectors from across the continent for the 2016 awards.
The judging panel consists of 24 representatives from the business and public sectors across Africa.