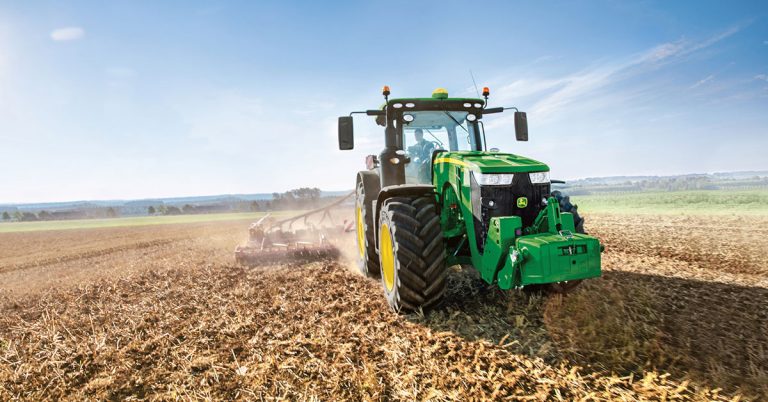 Fuel prices are set for another increase in August, with the diesel price expected to increase 58c/l. This was according to the Automobile Association (AA).
In a statement, the AA warned that the unaudited mid-month fuel price data from the Central Energy Fund reflected a risk of substantial fuel price hikes at month-end. Apart from the increase in the price of diesel, the petrol price and illuminating paraffin were expected to increase 87c/l and 56c/l respectively.
Due to the recent increase in local fuel prices, the cost of imported agricultural inputs such as fertiliser, pesticides and herbicides would also likely increase, said Paul Makube, senior agricultural economist at FNB Agriculture, especially as the planting season drew closer.
Makube added that as harvested crops were transported to various storage bins across the country, further fuel hikes would dent producer margins. "Grain producers and logistics companies in the agriculture value chain will feel the pain as close to 80% of grain is transported by road."
The AA said that the main driver behind the local fuel price increase was the weaker rand, which had taken a knock due to the recent unrest in KwaZulu-Natal and Gauteng.
Makube added that these riots and looting had resulted in the rand weakening almost 3% month-on-month, and was trading at R14,53/US$1 as of 20 July 2021.
Moreover, the riots in KwaZulu-Natal, had resulted in the Shell and BP South African Petroleum Refineries (SAPREF), which accounted for 35% of the country's refined fuel, to shut down. While SAPREF had indicated in a statement that it was preparing to start up again on 21 July, it would take seven to 10 days to complete.
"This will compound the problem of availability in the short term," he added.
However, on a positive note, the recent pull-back in the price of Brent crude oil from a high of over US$75/barrel (about R1 100,90/barrel) in June and early July to just below US$70/ barrel (R1 027,50/barrel) would help offset the impact of the softer rand and limit further price increases in the month ahead, he said.