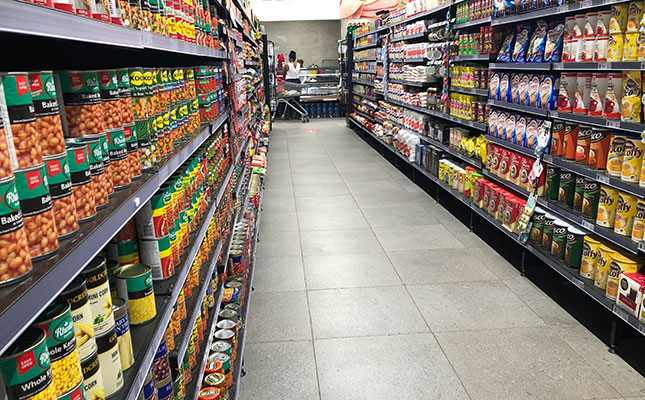 This was according to Jaco Minnaar, president of Agri SA, who was responding to the FNB/BER Consumer Confidence Index (CCI) falling to -25 in the second quarter of 2022, after already declining from -9 to -13 index points during the first quarter of the year.
According to the results released on Wednesday (29 June), this was its lowest level since the first quarter of 1986, suggesting a marked slowdown in consumer spending in coming months due to worsening global economic conditions.
Prof André Jooste, a lecturer in the Department of Agricultural Economics at Stellenbosch University, said this decline in consumer confidence meant that middle-income consumers would probably spend less money on products that they perceived to be luxury items.
The local sale of lamb and certain fruit varieties, for example, would probably see a decline, according to Jooste, who was also a board member of the National Agricultural Marketing Council.
"This is why export markets are so important for South Africa. Unfortunately, we do face serious logistical challenges [in this regard]."
Minnaar said that besides these challenges, South Africans were being further frustrated by the poor delivery of basic services such as power, water and sewage management.
He added, however, that some of the challenges being experienced in the local economy were, to some extent, due to global supply chain constraints.
"In many instances, international uncertainties are spilling over to South Africa. But the one assurance that we can give is that South Africa will have enough food. Unfortunately, I cannot comment on the affordability of food, nor the ability to deliver the food to rural areas [due to logistical challenges]."
The current conditions would affect individual farmers differently, Jooste stressed.
"[But] this situation will definitely challenge the resilience of farmers' individual businesses, and farmers who have a better relationship with their bankers will probably do better than those who don't."
The CCI report stated that although consumers were likely to tighten their purse strings, the "surprisingly large fall" in consumer confidence could signify somewhat of an over-reaction, and may not translate into an equally large contraction in consumer spending.