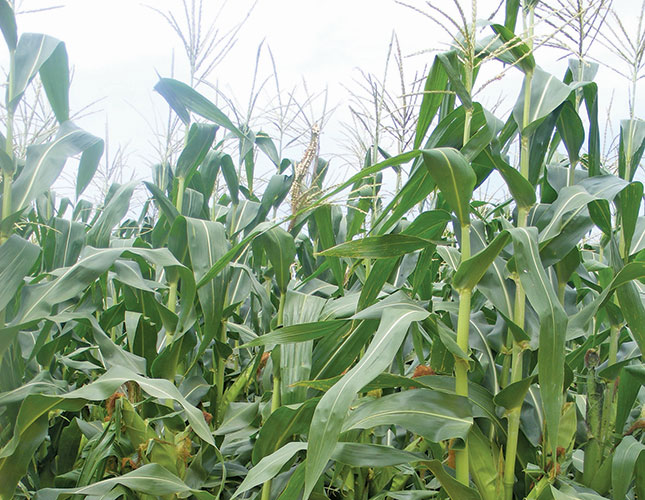 This is according to Wandile Sihlobo, head of economic and agribusiness intelligence at Agbiz.
The most recent CEC figures indicated that South Africa's 2016/17 maize plantings could increase 27% to 2,46 million hectares under production, compared to the previous season.
READ Cautious optimism despite drought, political uncertainty
"South African maize consumption is about 10,5 million tons/year, so anything more than that would put the country in a better position," Sihlobo said.
Estimates suggested that South Africa could produce between 11,8 million tons and 13 million tons of maize next season, with the area under white maize production expected to increase 43% year-on-year to 1,46 million hectares, and yellow maize plantings expected to increase 8% year-on-year to 1,1 million hectares.
"The significant jump in white maize hectares could be ascribed to attractive market prices," Sihlobo said.
This was also incentive for farmers to plant more white than yellow maize.
Weather forecasts showed that there was a possibility of widespread showers in coming weeks, which could create favourable planting conditions.
Sihlobo said that the white maize spot price traded 5% higher week-on-week at R3 671/t, while yellow maize traded 0,13% lower at R3 196/t week-on-week.
According to the Bureau for Food and Agricultural Policy Baseline report for 2016 to 2025, SA's area under white maize production declined almost 40% in 2015, as a result of the drought in the western regions of the country where more white maize is produced on dryland than in other region of the country.