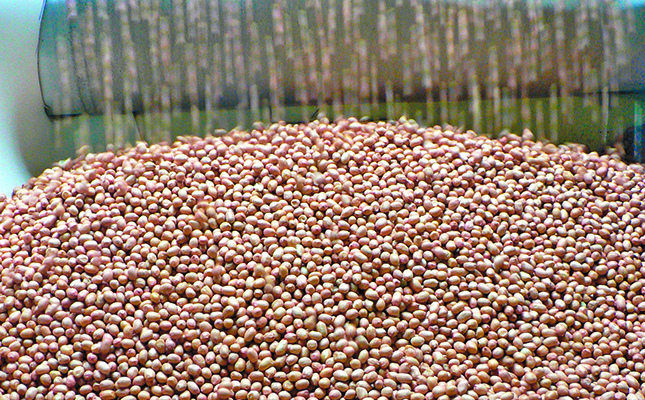 Only 19 200ha had been planted to peanuts in the 2018/2019 production season, which is the smallest area on record, according to Grain SA head economist, Luan van der Walt.
He said that the reduction in plantings had mainly been the result of drier weather conditions at the start of planting season, which ran from October to December 2018.
READ Pecan nut farming: high cost, big returns
"Due to late rain, farmers planted [far] less than the 50 000ha that was intended; this year's production is a 66% decrease from the average production for South Africa of 56 300ha," he said.
It was therefore expected that increased imports would be necessary to supplement supply levels.
Other challenges farmers were facing included the labour-intensive nature of production and the high cost of mechanisation, he said.
Wandile Sihlobo, head of economic and agribusiness intelligence at Agbiz, said that based on the average yield over the past 10 years, it was expected that the current area planted to peanuts would yield about 22 300t.
READ Groundnuts: a useful rotation crop
Added to the carry-over stock of 17 200t, according to data from Grain SA, overall supplies would be about 39 500t.
South Africans consumed approximately 81 500t of peanuts a year, mainly as edible nuts and processed peanut butter.
If consumption was maintained at these levels, the country would have to import over 40 000t of peanuts to satisfy demand.
In the 2016/2017 marketing year when peanut production also declined significantly due to drought, South Africa imported 52 100t.
Leading global suppliers of peanuts include Argentina, India, Brazil, Malawi, Mozambique, Turkey, the US, and Zambia.