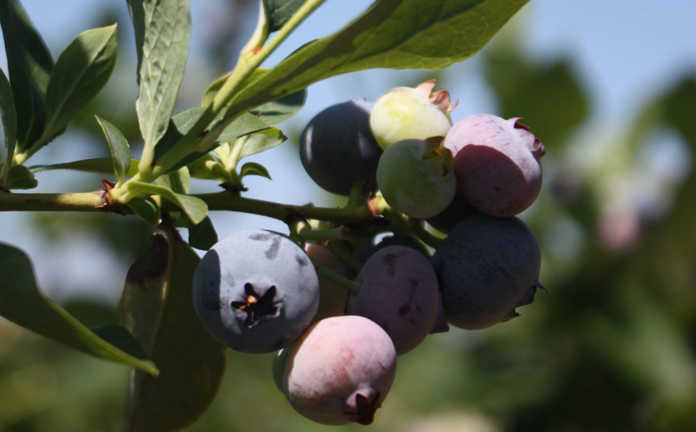 While South Africa was creating jobs and achieving some economic growth, these processes were not happening fast enough to keep up with the rate at which the population was growing and people were entering the job market.
Speaking at the Produce Marketing Association's Fresh Connections Southern Africa Conference and Trade Show in Pretoria, Thabi Nkosi, executive director of research business development and investment at AFGRI, said that there was not enough investment in South Africa to achieve the level of growth required to address challenges such as unemployment.
South Africa was expected to achieve a GDP growth of about 1,8% in 2018.
READ Chinese digital trading takes off
However, to achieve the growth targets set out in the National Development Plan (NDP) by 2030, the economy had to grow by at least 5% per year, Nkosi said.
She added that low levels of business confidence were deterring local investors, as well as foreign direct investment, which had been declining since 2012.
READ The complexity of berry production
"When we look at this trend, we need to ask ourselves some serious questions about what it is that we need to change to start attracting investment," Nkosi said.
The agriculture sector, and the horticulture sector in particular, could play a key role in achieving the NDP targets for economic growth, poverty alleviation and job creation.
According to Nkosi, horticultural industries such as high-value fruit did not only hold major potential for growth, but they were also labour intensive, employing roughly 1,3 labourers per hectare of crops.
Tommie van Zyl, CEO of agribusiness ZZ2, who participated in a panel discussion with Nkosi, said the opportunity for growth in the horticulture industry was particularly high in the so-called superfruit category, which included blueberries, almonds and dates.
READ Good marketing knowledge key to fresh produce profits
"We can achieve rapid growth in the South African economy by investing in the superfruit industry," he said.
But Van Zyl said that South Africa needed to be more forward-looking if it wanted to create the type of environment that would attract investment in the industry.
"In any business, the most important thing determining success for the future is the climate […] you create in your business to succeed, or that the country must create to be a winning nation. We are in an era where a precondition for success is to accept that we are in an open society and what this implies for me is that the future is more important than the past."