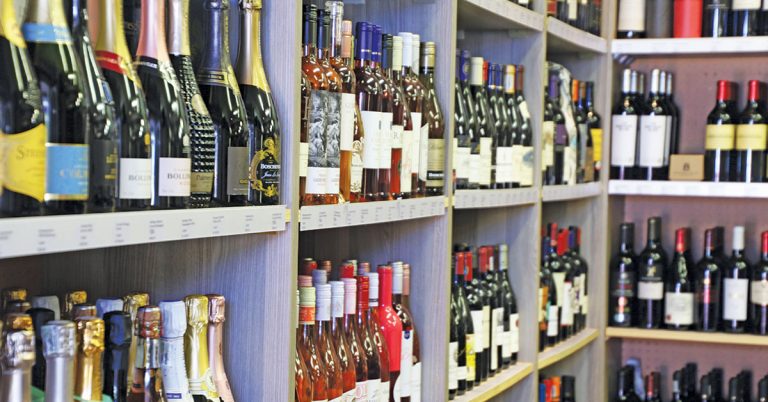 The extension of the Level 4 COVID-19-related lockdown restrictions for another two weeks until 25 July will further exacerbate the crisis in the wine industry, with many wine businesses facing closure.
In a survey conducted by Vinpro among wine grape producers, wineries and other related businesses in early July, 58% of the 549 respondents indicated that their businesses would have to make drastic changes over the next year to overcome the current challenges related to the COVID-19 pandemic.
About 22% indicated that they would in all probability not be able to survive, while 46% of black- owned brands indicated that their business would not be able to survive the next year.
Respondents said they would only be able to fund 51% of their normal monthly payroll should the ban continue for another six weeks after 11 July, whereas black-owned brands indicated that they would only be able to fund 31% of their payroll.
The survey further revealed that many of these businesses were unable to offset domestic sale losses with exports, as around two-thirds of all respondents' revenue was generated from domestic wine sales.
"We found that especially smaller companies and those under black ownership were under threat, as these are heavily reliant on the domestic market and sales channels, such as tasting rooms, hospitability offerings and ecommerce, which have all been affected negatively by the lockdown," Wanda Augustyn, spokesperson for Vinpro, said.
Charl du Plessis, CEO of Orange River Cellars, told Farmer's Weekly the bans on liquor sales had not really affected consumer spending trends, as fewer than 5% of South Africans had the financial means to stockpile wine.
Besides this, consumer spending was also under pressure due to the negative impact of the COVID-19 pandemic on the economy.
"The problem is that the consumption of wine is in many ways similar to the consumption of milk in South Africa. If you do not use it today, you're not going to use more tomorrow. The majority of wine consumers, in effect, are adapting to merely buying wine when it is available," Du Plessis said.
The liquor bans had also resulted in a glut of wine that was adding downward pressure on prices.
Du Plessis pointed out that prices for dry white and red wine spot sales had fallen 40% since March last year, due to the oversupply, with export volumes increasing substantially since the start of the year as wineries tried to shift volumes.
"The situation has led to some wineries selling their wines at prices that are substantially below the breakeven value to make space for the 2022 crop, which is going to be difficult to fix as it may result in the country being associated with cheap wines.
"The [liquor] industry is being used as a scapegoat to divert public opinion from government's inability to effectively deal with the pandemic. Of bigger concern is that we have presented many solutions to government on trying to lower the impact on the industry, but there is simply no engagement," Du Plessis added.