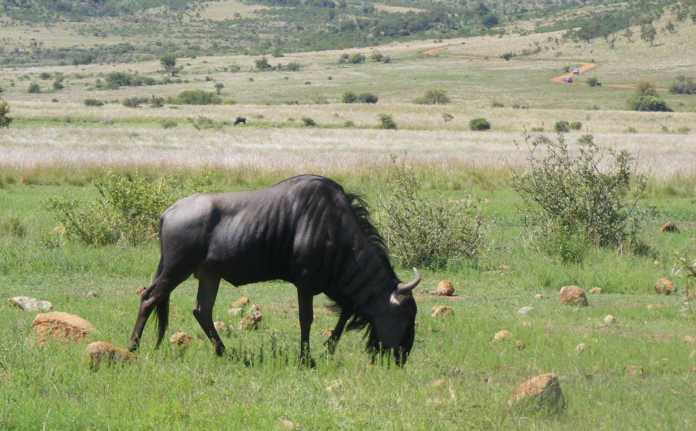 Wolmarans previously claimed that his livestock had been infected with snotsiekte due to his neighbours' mismanagement of their blue wildebeest populations.
READ Animal health: what German vets can teach us
The wildebeest carry the disease.
"This caused me to lose 110 stud animals to the disease. My petitions to them to keep the blue wildebeest at least one kilometre away from my fences were simply ignored," he told Farmer's Weekly.
READ Commercial buffalo breeding: 'It's not just for the rich'
The owners of the wildebeest refused to acknowledge that their animals had been responsible for the snotsiekte outbreaks, he added.
Wolmarans had taken his case to the civil court but after waiting for more than four years for a date to be set, had opened a criminal case based on the Animal Diseases Act (No. 35 of 1984).
This provided for the owner of any animal destroyed or disposed of pursuant to any control measure or any provision of the act to be compensated.