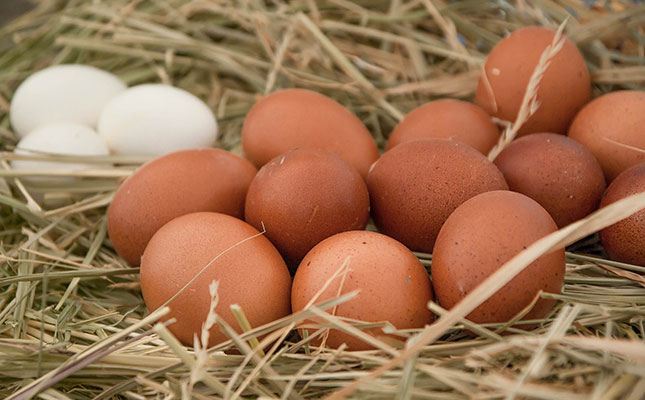 The reality of current reduced household budgets in Australia is being reflected in the demand for free-range eggs in that country.
While daily egg consumption in Australia has reached 17 million, the preference for free-range eggs is no longer rising.
According to a report on the Farmonline website, consumer demand for free-range eggs had levelled out, despite more than 75% of shoppers believing that poultry farmers should improve the living conditions of their laying hens.
READ Hard work brings free-range success for farmer
The reason behind this was that a sizeable group of consumers was unwilling to absorb the higher prices associated with eggs produced in cage-free systems.
Industry body Australian Eggs said in its latest sustainability report that after a rapid increase from about 20% of all supermarket egg sales a decade ago, free-range eggs now accounted for 52%, while eggs produced in other cage-free systems such as open sheds accounted for another 10% of sales, and caged hens supplied 36%.
"Cage egg demand is certainly well down on what it used to be, and retail growth for free-range [eggs] has largely plateaued," Rowan McMonnies, managing director of Australian Eggs, said.
"Demand trends in both categories don't seem to be going anywhere at the moment," he added.
While some consumers weren't comfortable buying eggs from hens living in caged environments, he said others clearly had fewer concerns, or had to balance their philosophical feelings against the reality of their household budgets.
READ Free-range pigs: Working the soil and bringing home the bacon
Meanwhile, overall consumer confidence in the industry and trust in farmers to act responsibly had risen to 65% in the past year, and those sentiments were up significantly on four years ago, the report said.
A large proportion of Australians also believed egg producers maintained higher welfare standards than they previously did.
In a recent survey carried out by the organisation among almost 6 000 adults, as part of the egg industry's latest Sustainability Framework Report, close attention was paid to consumers' perception of egg farmers, how eggs were being produced, the economic viability of the sector, and the health aspect of the food they consumed.
McMonnies said the findings of the sustainability report represented a formal demonstration of how the industry continued to address communities' expectations for substantive animal welfare improvements.
Egg farmers in Australia produced about 6,3 billion eggs every year, with most of that country's 21 million layer flock located in Queensland (35%) and New South Wales (30%).