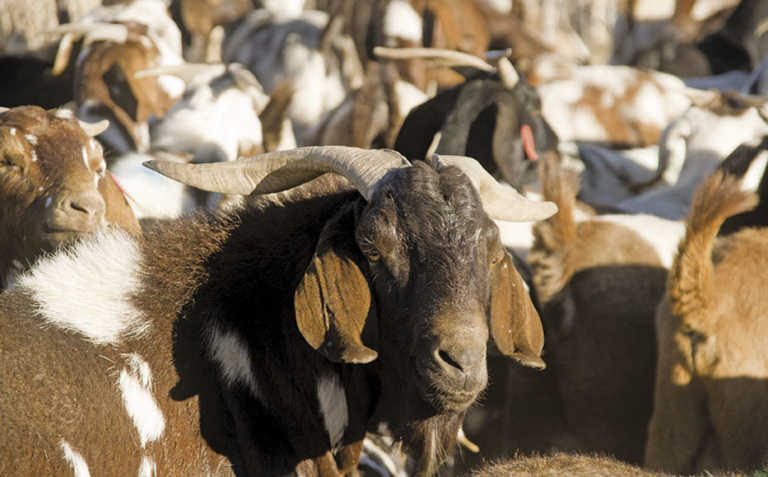 More than 45 countries recently renewed their commitment to help eradicate sheep and goat plague, also known as peste des petits ruminants (PPR), by 2030.
This was according to a statement by the World Organisation for Animal Health (OIE), which described PPR as a highly contagious and devastating disease responsible for killing millions of sheep and goats worldwide every year.
A funding shortfall of US$340 million (R5 billion) was, however, standing in the way of this goal, which would make PPR the third disease after smallpox and rinderpest to be globally eradicated.
"Beyond PPR's growing threat to the world's sheep and goat population of 2,1 billion, the benefits of eradicating the disease far outweigh the costs. Financing the initial five-year programme is costed at US$996 million (R14,7 billion), a fraction of the annual global losses caused by PPR, estimated at [between] US$1,4 billion (R20,6 billion) and US$2,1 billion (R31 billion)," the statement said.
According to a recent map of the world published by the OIE, the majority of countries in Africa and Asia had reported the presence of PPR to varying degrees.
While South Africa was PPR-free, neighbouring Zimbabwe and Mozambique were PPR-infected, while the status of PPR in Lesotho was unknown.
The OIE has called on "resource partners and the development community" to contribute towards bridging the current funding gap in the global PPR eradication programme.