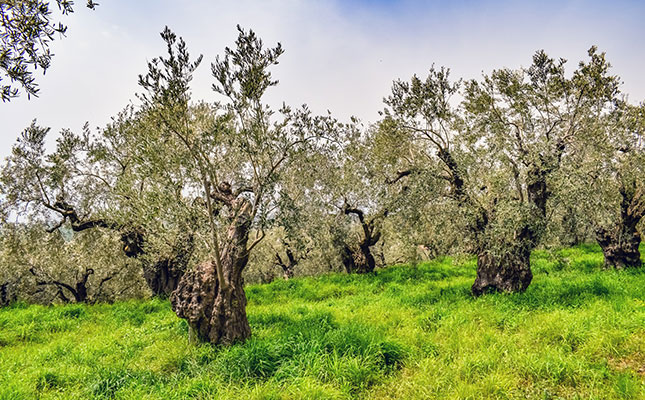 As the EU and the US recently resumed trade talks, the EU's chief trade negotiator Phil Hogan said the region wanted to explore possibilities that would enable each side to reduce administrative obstacles to agricultural trade.
According to Hogan, the EU had a longstanding grievance about the fact that only a handful of member states were able to export beef to the US, due to historical concerns about the spread of bovine spongiform encephalopathy, commonly known as mad cow disease.
In addition, authorities in both the EU and US had expressed frustration about the other side's reluctance to grant regulatory permission for trade in shellfish, while eight EU countries were waiting for US authorities to allow imports of apples and pears.
Hogan was reportedly hoping to broker a "mini deal" with the US to reduce tension between the region and the US as that country prepared to increase punitive tariffs on Europe's aircraft sector.
However, US Senate Finance Committee chairperson Chuck Grassley commented to local media that the US government would face resistance from Congress if it tried to push through a mini trade deal with the EU that did not include agriculture.
Commenting on the current trade negotiations, Hogan said he would be seeking a mandate from EU member states to negotiate with the US about agriculture, calling it "the locomotive that brings along manufacturing and services."
Hogan was also in talks with the UK about a post-Brexit trade relationship, as well as with China to secure an investment treaty that would open up the Chinese market to European companies. He said the talks with China had, however, been hampered by the spread of the coronavirus.
Reuters reported that after reaching trade deals with China, Mexico, Canada and Japan, US President Donald Trump has vowed to restructure the more than US$1 trillion (about
R15,6 trillion) US trade relationship with the EU, raising the possibility of another trade war as the global economy slowed and he sought re-election.
In 2018, the US was the largest importer of EU agricultural products.