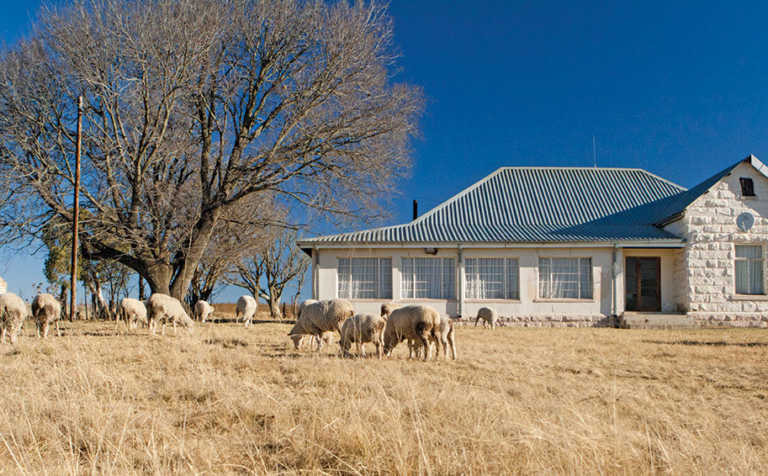 It has become common for testators to include wishes in their wills, and the purpose of this article is to consider the practical consequences flowing from certain wishes.
Here are examples of practical issues to think about:
Funeral directions
It is recommended that you reflect on your own burial directions and that you make your wishes known to the persons closest to you and who are most likely to carry out your funeral directions. Ideally, these directions should also be recorded in your will to avoid the need to approach the court to make a decision in the event that your loved ones cannot agree on your funeral arrangements.
Example:
Mr X, the father of a minor child, dies. For three years prior to his death, he was living with a woman from a different religion in Worcester. Mr X's mother and father are still living in Grahamstown where Mr X was born. His partner and his parents cannot agree on the funeral arrangements as the parents wish to bury him, and his partner wishes to cremate him.
In this example, clear directions in the will of Mr X would have prevented the need for the court to decide on the funeral arrangement as well as the payment of unnecessary legal costs.
If you wish to have your bodily remains used for medical research or for your organs to be donated, bear in mind that the will may only be read some time after your death.
Given the urgency of an organ transplant having to be carried out almost immediately after your death, it is thus crucial that you do not only rely on your will to convey this instruction and that you contact the necessary authorities to make arrangements for your wishes to be carried out after your death.
Bequests
A bequest in a will is an instruction to the executor to transfer particular property to another person. This can be for a specific item, for example a motor vehicle or a specific sum of money.
The problem often encountered is where a person includes instructions attached to such bequests. It is important to understand the difference between what may be legally binding and what is only morally binding.
Examples:
I bequeath my jewellery to my daughter Kirsty, and it is my wish that she distributes it among all my children as she sees fit.
While you might envisage an equal distribution of your jewellery, you have bequeathed the jewellery to Kirsty and there is no legal obligation on her to distribute the jewellery. Kirsty would merely have a moral duty to fulfil your wishes, and you have to hope that this moral duty is sufficient to prompt her to share the jewellery.
I bequeath my gun to my wife and it is my wish that she holds it in safekeeping for my grandson, James.
Even though the testator only wishes for his wife to hold the gun in safekeeping, it is important to note that the wife has no legal obligation to hand the gun to the grandson, and furthermore the practical aspects have to be considered. The wife, for example, would need to comply with the requirements for obtaining a gun licence.
Nomination of executor
The nomination and appointment of an executor should be distinguished from the right to have a will.
The nomination of an executor is a wish of the testator and is still subject to the final decision of the master of the High Court. A testator should thus ensure that he or she nominates an executor with the requisite experience and knowledge to administer a deceased estate.
From the above, it is clear that while it is important to have a valid will, it is equally important that it is practically executable and it would be prudent to obtain professional advice to ensure that your wishes are carried out.
Disclaimer
The material is not intended as and does not constitute financial or any other advice. The material does not take into account your personal financial circumstances. For this reason, it is recommended that you speak to an accredited broker or financial adviser to consider all your options and draw up a plan to achieve your financial goals.