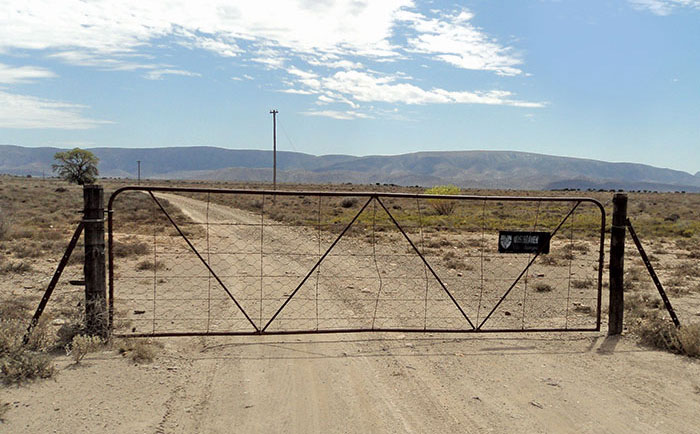 For many, the focus of these protests was on the violence that the farming community is subjected to daily.
Many South Africans, however, did not support the #BlackMonday movement because they felt that violence on farms was no worse than that experienced elsewhere in South Africa, and should therefore not be singled out.
Many who participated in the protests made it clear that they were taking a stand not only against crime on farms, but against rampant crime in South Africa in general.
For me, at any rate, it was a source of hope and encouragement to see so many people taking the time to say "we care".
It might be true that the crime rate in certain urban areas is higher than in rural farming areas.
But I know that farmers, farmworkers and their families feel extremely vulnerable because help is often far away, and it's a great comfort to know that so many South Africans feel sympathy for them because they are forced to live in fear.
But on #BlackMonday I also saw a side of South Africa that left me heartbroken. In the comments sections of online news platforms and on social media there was evidence of deep-rooted intolerance from black and white people towards each other.
Judging from my everyday interactions with South Africans of all races and socio-economic backgrounds, I am prone to believe that the majority of us are compassionate, well-meaning, tolerant of each other's differences, happy to be living in an era of post-institutionalised oppression, and earnestly working towards building a South Africa in which we can all thrive and enjoy freedom (yes, including economic freedom).
But for the voice of reason to be heard, we must be careful about whom we allow to speak for us.
This is especially true in the farming sector where I see a real threat that the good work being done by those on the ground to transform the industry can be undone by allowing third parties, from outside the sector, to hijack the national discourse on farmers and farming.