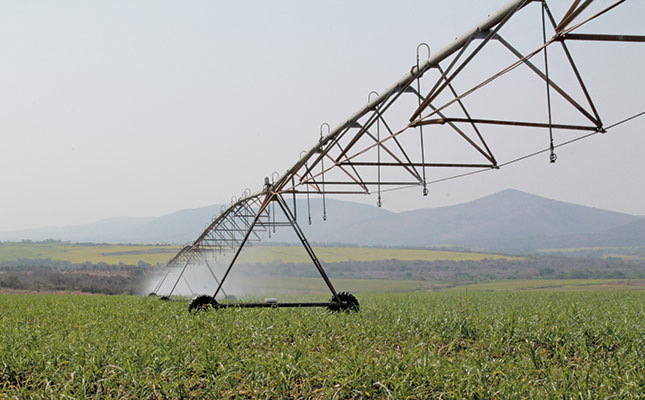 Speaking at the Department of Agriculture, Forestry and Fisheries' (DAFF) CEO Forum held in Pretoria recently, Dr John Purchase, CEO of Agbiz, commented on increasingly unhealthy debt levels in the sector.
"Agricultural debt, currently at R160 billion, is growing and the money is not being invested in capital assets, but in production finance. Total debt as a percentage of assets currently stands at 33%, and is still increasing," Purchase said.
The latest Agbiz and Industrial Development Corporation's Agribusiness Confidence Index, which is published every quarter, also reflected the turbulent times in agriculture.
Purchase added that investment in agriculture was generally flat because the investment environment was perceived as being too risky, especially given South Africa's current political and economic climate.
"While there's still money being made in the sector, this is not being invested back into agriculture. Producers are rather opting for off-farm investments," he said.
According to Purchase, if the country does not start attracting more investment into agriculture soon, it will run into serious problems because population growth will start outstripping the rate of growth in food production, which will worsen food security.
Something clearly needs to change to reverse the negative investor sentiment, and DAFF can play a central role in this. However, it seems as if DAFF is still struggling to get back on its feet after being left in ruins by Hurricane Tina.
Why, for example, is DAFF setting ridiculous targets such as planning to create 500 000 jobs in agriculture by 2019 when the sector lost 100 000 jobs in 2017?
The focus should be on fixing agricultural training institutions and getting a national programme in place to upskill agricultural labour with the skills they will need to remain employed during the Fourth Industrial Revolution.
Another target that is not worth the paper it is written on is DAFF's goal of supporting 300 000 smallholders by 2019.
According to Treasury's estimates of national expenditure, DAFF will have, at most, about R4 billion to spend on this programme; this is about R13 000 per smallholder farmer over two years!
What type of support does the department think it can give these farmers for this paltry sum?
DAFF must be commended for opening its doors to leaders from the agricultural industry, but the time has now come for the department to not merely listen to what farmers and agribusiness leaders are saying; it needs to start hearing and acting to create a friendlier, safer investment environment for the sector.