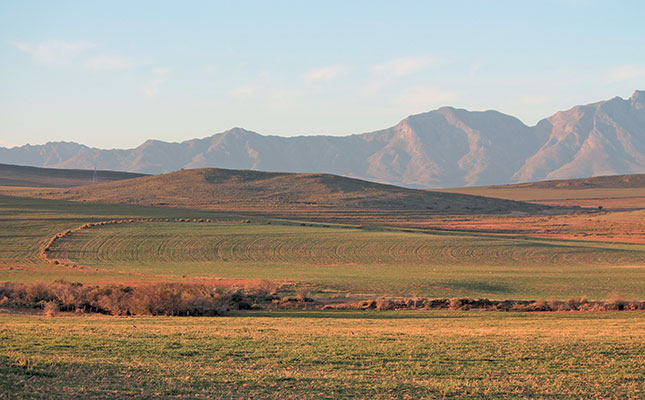 On weekdays between early morning and dusk, at one of the first intersections as you enter Ermelo from the Bethal side, you may come across an industrious roadside operator who fills the very large potholes that welcome visitors to this town.
With his bucket of gravel, he makes quick work of filling the holes in the road while the robot is red. This is done with the hope that grateful drivers will tip him for this service.
READ SA's maintenance emergency – time for change
You may have come across similar one-man ventures in other towns and cities in South Africa.
The question that always lingers in my mind is how many times the pothole entrepreneur must excavate and refill the same cluster of potholes every day in order to keep business going.
Still, as a South African who has been left in a permanent state of shell shock by the quarterly disappointment that is Statistics South Africa's labour force survey, I appreciate the theatre of busyness, of at least pretending to be doing something.
One of the greatest failings of our democracy is this "symptom of waiting for Pretoria", said former public protector, Advocate Thuli Madonsela, at the Women's Fresh Perspectives event (men allowed) that took place in Pretoria during the Produce Marketing Association's Fresh Connections Southern Africa Conference.
"It is those who dare to care that change the world for the better," said Madonsela as she challenged the audience to take on the responsibility themselves of creating a South Africa that works for all South Africans, instead of waiting for government to do so.
READ Good marketing knowledge key to fresh produce profits
If you are a farmer in South Africa, particularly a white commercial farmer, this might seem like one of the darkest hours of our democracy.
The terrible, dragging uncertainty about land and the vitriol directed at white farmers by certain politicians is enough to make anyone start googling immigration options.
But I hope you can trust Madonsela when she says that just beyond the periphery of the front-page headlines, the troubles that face this country are significantly fewer than the good stories we have to tell.
"I have a view that we just need to give this country five to 10 years. We will see a lot of things moving in the right direction. The good men and women will start winning the battle; we will do well. But it will take you and me to get it there; we have to be those men and women," Madonsela said.
There's no doubt that we are in a difficult place; the economy is struggling, we are mistrustful of each other, many have lost faith in government and the institutions it runs, but we still have this one very important choice that we can make: we can, as Madonsela asked, choose hope over fear.