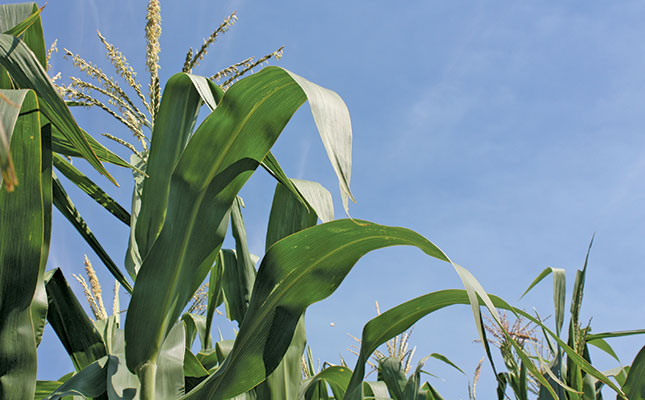 One of the report's major findings was that inflation-adjusted prices (real prices) of the major agricultural commodities would remain at or below their current levels over the next decade as productivity growth will outpace demand growth.
Download: OECD-FAO Agricultural Outlook 2019-2028
Most of the commodities covered in the outlook were expected to see real price declines over the coming decade of around 1% to 2% per year.
Prices for beef, lamb and mutton were expected to decline even more, and the only commodities that were likely to see an increase in real prices were vegetable oil and skim and whole milk powder.
This might be good news for consumers, but depressed food prices will put pressure on the incomes of farmers who are not lowering their costs sufficiently through improved productivity.
A low-price environment could thus lead to increasing demands for support to farmers, the report stated.
READ How to turn Africa's food fortunes around
Thanks to a weakening exchange rate and relatively good average yields, South African farmers have, generally speaking, managed to remain internationally competitive, which is one of the reasons why the country has managed to maintain a positive agricultural trade balance.
However, rising input costs and the massive increases in administered prices, such as the cost of electricity, have weighed heavily on farmers.
READ Ceres growers help drought-stricken Karoo farmers
Coupled with the effects of frequent droughts, it has become harder for South African producers to compete with other exporting countries on the world market, and with importers who can bring products such as chicken, sugar and wheat into the country at prices that are often below the local cost of production.
The Bureau for Food and Agricultural Policy's agricultural outlook for 2018 to 2027 included a 2017 case study on the international competitiveness of South African maize producers.
READ US farmers brace themselves for further crop damage
According to the report, similar analyses in the past indicated that South African farms were less competitive on a cost-of-production basis, mainly due to lower yields and the high cost of selected inputs.
In 2017, however, higher yields improved the competitiveness of South African farms.
"On average, South African producers spent between US$52 [about R736] and US$68 [R962] to produce 1t of maize, well in line with the international sample average of US$61 [R863] per ton of maize produced. By contrast, the fertiliser component of production cost is on average 34% higher on South African farms relative to the global average."
If the global competitiveness of South Africa's farmers were to decline due to above-inflation increases in input costs, farm profit margins would further erode and South Africa could lose its status as a net exporter of food, which would have repercussions for farmers, consumers and the broader economy.
This would create a difficult environment in which to achieve any growth in the agriculture sector, never mind transformation.