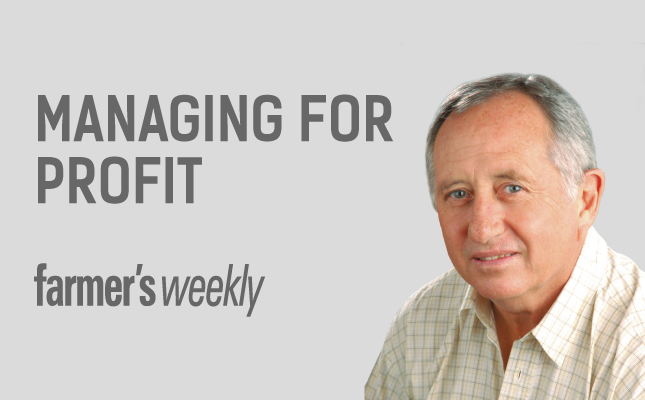 When things go wrong, we blame the weather, labour, Eskom, government or someone else. But, sad to say, bad management is usually the problem.
Each and every farmer needs to take a lead in fixing the current 'labour situation' – because we can't count on government.
The Timbali model offers a way forward to get the country out of the mess we're in with land reform and declining food production. But it needs strong management, tenacity...
Being able to identify the 'triggers' and 'aggravating factors' might just help us to avoid a Marikana from happening on our farms.
Whatever the difficulties, pessimists have no place in good management. If you feel an attack of negativity coming on, seek a cure – and fast!
Simmering grievances can enable a strong leader to easily lead your employees to commit violence, so you have to be prepared for such an eventuality.
With the deluge of bad news which assails our lives, my optimism sometimes wavers. The London Paralympics has given me back my perspective.
The career of an athlete may last 10 years. A business manager has to perform at optimum efficiency for 40 years or more. That takes some doing.
Job evaluation has to be done, but it all falls down if it's not followed up with proper job grading.
Pay is the key 'hygiene' factor. Mess it up, and you destroy motivation – even with your own son.
Understanding these three circles could save you from a family feud and having to sell the farm.
Had they done enough? Would the business be in good hands and would they be able to think about their retirement?