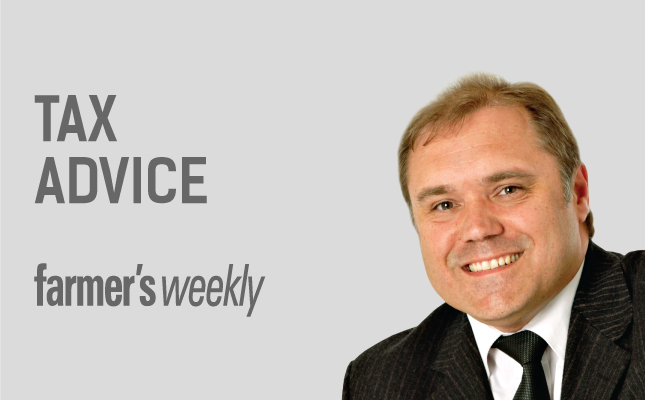 When a business is sold, the shareholders and guarantors of the company's debts have to make sure the debts are settled. Issue date:
The newly released South African Income Tax Amendment Bill contains highly innovative material to deal with existing restrictive rules.
Different business vehicles are taxed in different ways, which should guide your vehicle choice before you start up.
Small business owners, who may not have access to computer ­software for calculating business income and expenses, can now heave a sigh of relief. Issue date 8 June 2007