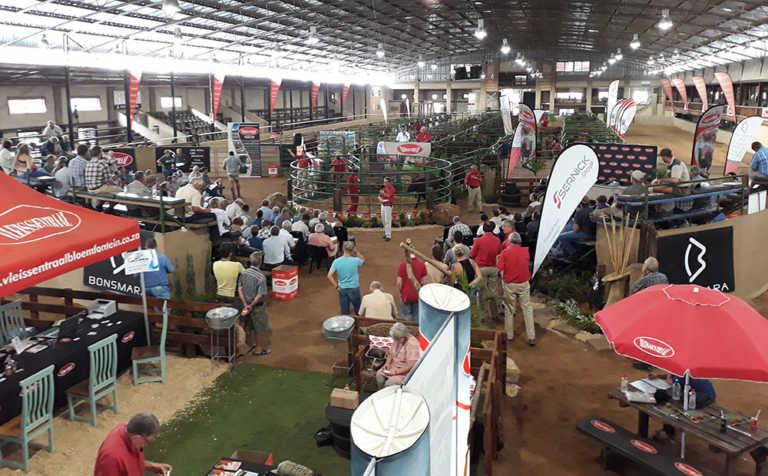 Every year in March, the Bonsmara Cattle Breeders' Society of South Africa (Bonsmara SA) hosts an event that should not be missed by any serious cattle producer.
READ Know your cattle: The Bonsmara breed
On 13 March 2019, Bonsmara SA's Red Breed Event and National Female Sale will again be held at the Afridome in Parys.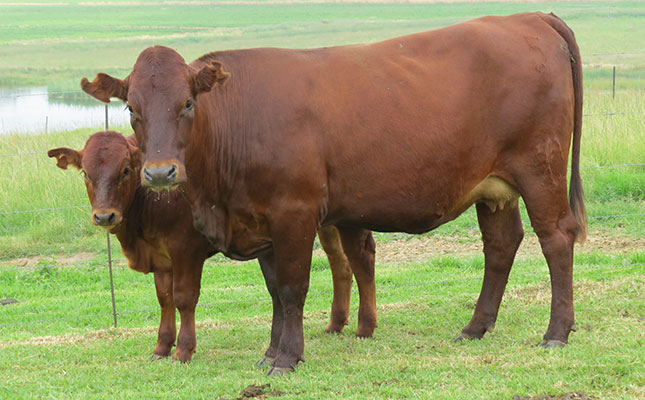 Red Breed Event
The Red Breed Event, as always, is an excellent opportunity for cattle farmers to meet Bonsmara breeders from all over the country, and will also include addresses by some of South Africa's leading economists, political analysts and leaders in the agriculture sector.
This year's guest speaker is Theo Venter, a lecturer at North-West University's Business School.
READ Breeding Bonsmaras for versatility and profit
Venter is known for his open-minded approach to the South African political climate, as well as his discussions on how farmers are affected by the changes in the economy due to politics.
Wandile Sihlobo, head of agricultural intelligence at Agbiz, will also deliver an address. He is known for his analysis of the agricultural, political and economic climate in South Africa.
National Female Sale
Bonsmara SA's National Female Sale is a prestigious auction of top female animals. Annually, breeders from all over South Africa offer some of their best genetics at the sale.
It is not only for stud breeders, but also for commercial breeders who want to incorporate good genetics into their herds.
Email [email protected], or phone Bonsmara SA on 051 448 6084.