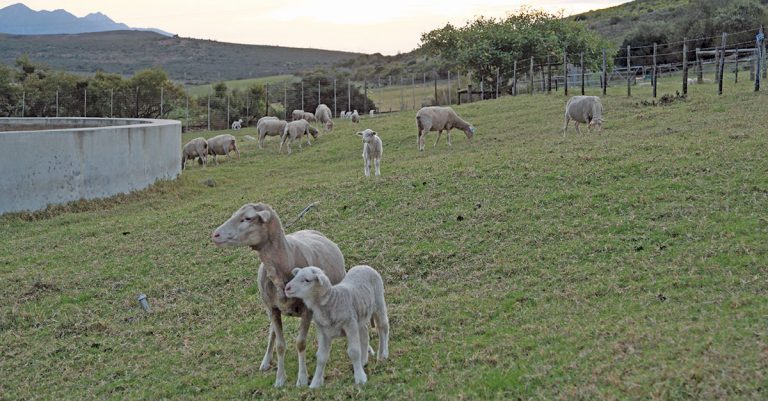 So, you've finally sat down with your broker and decided to buy a policy. Well done! The good news is that if you did it correctly and structured a solution that suits your circumstances, budget and risk profile, you are now sorted.
Well, not quite…
Life happens and so our circumstances and the world around us changes. If the COVID-19 pandemic and the riots in July in KwaZulu-Natal and Gauteng taught us anything, it's that things can change very quickly.
READ Debunking insurance myths
Not only did lockdown and curfews become part of our reality, but we also saw that even in small rural towns peace could suddenly become a riot! Size did not matter and both large and small businesses were affected. Nothing was safe.
Learning from history
History has shown us that we don't learn from past occurrences; a number of years ago, riots broke out in the farming community in De Doorns.
Farms and packhouses were in the line of fire and many farmers suffered losses that they were not insured against because they firmly believed that there would never be any riots on their properties.
It was an expensive mistake. We saw many instances during the July 2021 riots in which the same mistake was made by people who believed such events were highly unlikely to affect them. Sadly, many suffered severe financial losses and no longer have viable businesses.
READ Fresh-produce packaging: Smart solutions to increase shelf life
The point is that insuring your property and business is not a once-off event, and you should constantly be reviewing your cover, assets and circumstances to ensure that changes are catered for.
This is by no means an exhaustive list, but a few examples of events that should trigger an immediate action from you are listed below:
When you buy or replace anything of value. If it is not on the policy, it is not covered.
When you sell anything of value. This can be a building, vehicle or piece of art; take it off the policy because it makes no sense to pay for something you do not have.
When something is used differently than before. For example, if a house on your farm is insured as a residence, but is no longer used as such and is now rather used as a store for fodder, the risk has changed substantially. Thus, inform your insurer.
You built a new shed or building for storage. Tell your insurer.
You rent a new farm for grazing. Even if the property does not belong to you, but the livestock grazing on the property does belong to you, inform your insurer.
Your university-going child is now driving one of your vehicles at university. Tell your insurer.
Your truck is now being used for contract haulage or your combine for contract harvesting. Inform your insurer.
The list goes on and on, but any change requires action. This is not only to ensure your property is insured correctly, but can also save you money in premiums and if there were to be a loss.
Brokers
A policy is a contract and both parties are bound by the contract. This also means that both parties have a responsibility to keep the other informed if anything changes. This not only applies to you, but also to your insurer, who has a responsibility to inform you of any changes.
Policies differ, but the insurer normally needs to give you at least 30 days' notice of any changes. If you get any correspondence from your insurer, you need to read it as it may well be a notice of cover being limited or premiums being increased.
It is understandable that you sometimes feel this is a one-sided relationship, and the insurer gets to do as he/she pleases and the poor client has to take the shots. But this is not true in actuality.
As noted above, you must receive proper notice of any changes, and it remains your prerogative to accept those changes.
You can negotiate to have the terms altered; you can also negotiate premiums. Failing all else, you can even cancel the policy. With a proper broker at your side, the whole process is quite easy. The broker can also advise you on alternatives.