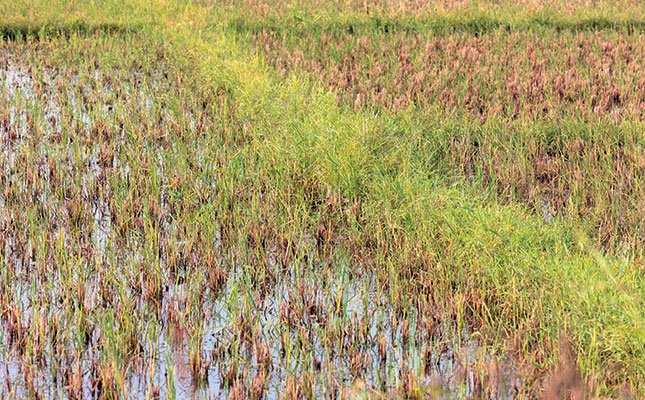 Deputy minister for crops, Dr Ahmed Yakubu Alhassan, said that government had established initiatives to boost production and consumption of local rice.
These projects had created opportunities for 18 392 farmers and yielded 52,7 million tons of rice in 2015.
Irrigation schemes had been introduced to help farmers cultivate rice throughout the year. As a result, farmers could produce
more than 50% of Ghana's rice domestically, Alhassan said.
Wandile Sihlobo, head of economic and agribusiness intelligence at Agbiz, said that South Africa was a net importer of rice. Imports of the staple had increased 13% from 544 351t in 2001 to 615 805t in 2015. The country imported 50% of its rice requirement from Thailand in 2015.
In Ghana, rice consumption is estimated at 770 000t/year. Local rice is regarded as inferior and urban consumers pay a 113% premium for imported rice.
According to the Ghana Rice Inter-Professional Body, this was a misconception as local rice matched international quality standards.