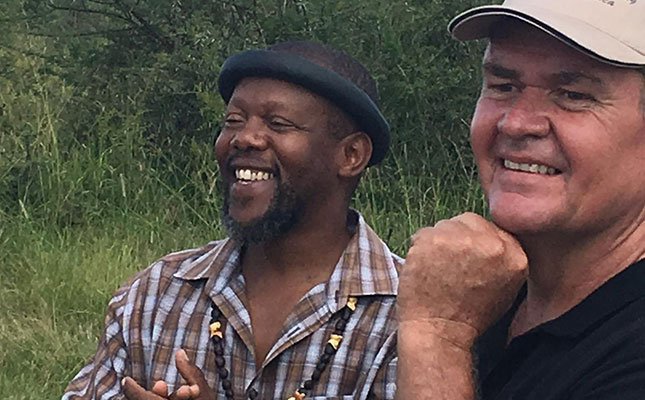 The Paramount Chief of the Ndiweni people in Zimbabwe's Matabeleland province, Chief Nhlanhla Felix Ndiweni, has condemned the government's latest eviction of white farmers in that country.
This followed an eviction notice served on the Ntabazinduna-based farmer and photographic safari operator, Brian Davies and his wife Carol.
READ Succession: are you and your farming business ready?
Chief Ndiweni expressed his anger at the proposed eviction and said in a statement that the College of Amakhosi and the Ndebele nation rejected it. "We will never accept it and will continue to challenge it."
The couple was served with an eviction notice earlier this month, issued by the Magistrate's Court in Bulawayo.
They lodged an urgent appeal, which will be heard on Monday.
READ Zimbabwean farmers claim R1,9 billion from SA government
Bulawayo-based human rights lawyer, David Coltart, described the eviction as a senseless and ludicrous act.
The couple were given just six days in which to pack up and leave the 21ha property.
The couple built Chief's Lodge on the top of Ntabazinduna Hill, a famous historical site of importance to the Ndebele culture with the permission of Chief Ndiweni's father, the late Paramount Chief Khayisa Ndiweni.
Chief Ndiweni named the Davies family custodians of Ntabazinduna Hill and the family promised to preserve it.
READ New family farming organisation for SA
"Brian and Carol Davies have been renovating the lodge over the past few years with a view to opening it again, but now out of sheer greed a Zanu-PF-connected person wants it," Coltart added.
According to Chief Ndiweni, the Davies family were part of the Ntabazinduna family. An attack on the family was thus an attack on the entire Ntabazinduna family and the whole Ndebele nation, he said.