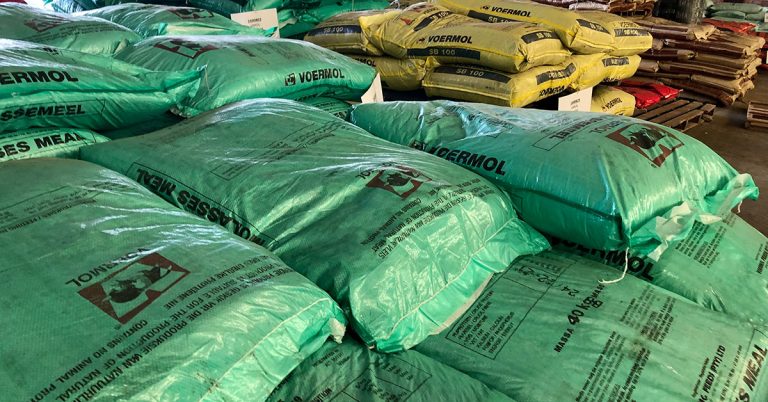 The civil unrest in KwaZulu-Natal, in particular, is threatening food security across the country.
De Wet Boshoff, executive director of the Animal Feed Manufacturers' Association, said the violent protests had disrupted supply chains in various ways, making it a nightmare to venture onto any road in KwaZulu-Natal.
Koos Kooy, CEO of De Heus, told Farmer's Weekly that that feed companies in KwaZulu-Natal, such as the company's plant in Pietermaritzburg, had been cut-off from raw materials, such as maize, sunflower and soya bean oilcake, due to the closure of the N3.
Wheat bran was also unavailable due to the closure of wheat mills, which not only affected the feed supply chain, but also the availability of flour and bread.
On top of this, petrol stations were running out of diesel.
He said most companies in the supply chain were geared to have enough raw material to last three to seven days, which meant that many may run out of raw material by the end of this week, with dire consequences for livestock farmers and serious repercussions for food security.
"I don't want to sow panic, but we are looking at the starvation of thousands of animals, which would spark cannibalism on poultry and pig farms. Producers also do not have anywhere to go with their animals due to the closure of abattoirs."
Izaak Breytenbach, general manager of the Broiler Organisation of the South African Poultry Association, said the violence had resulted in the looting and destruction of poultry infrastructure, chickens being stolen, and numerous reports of arson, along with threats to burn down large poultry processing plants.
"The industry is currently grappling with the impact of highly pathogenic avian influenza, with the farm invasions adding to this threat by destroying biosecurity measures on certain production units," he said.
The industry also had no way of transporting fresh product to markets, while the storage capacity for frozen products had become limited.
Breitenbach pointed out that South Africa slaughtered about five million broilers per day across the country, with about 30% of this coming from KwaZulu-Natal. Day-old chicks that could not be moved to farms from hatcheries also had to be euthanised.
Johann Kotze, CEO of the SA Pork Producers Association, confirmed that the pork industry was in the same boat, with producers unable to get food for their animals.
"Pork production is like a machine that needs to be continuously fed, you cannot hold pigs back for two weeks, especially not if you do not have anything to feed them."
However, he was especially concerned about the lives of farmers and their workers that were being endangered because of the violence: "Many of the workers live in townships, which is endangering their lives even more."
He said the industry had lost 7% of its capacity due to looting and abattoirs temporarily closing in KwaZulu-Natal, with the looting and destruction of Frey's abattoir in Cato Ridge being a "particularly hard knock".
The industry had also lost 7 000t of imported pork ribs due to theft at cold storage facilities in Durban.