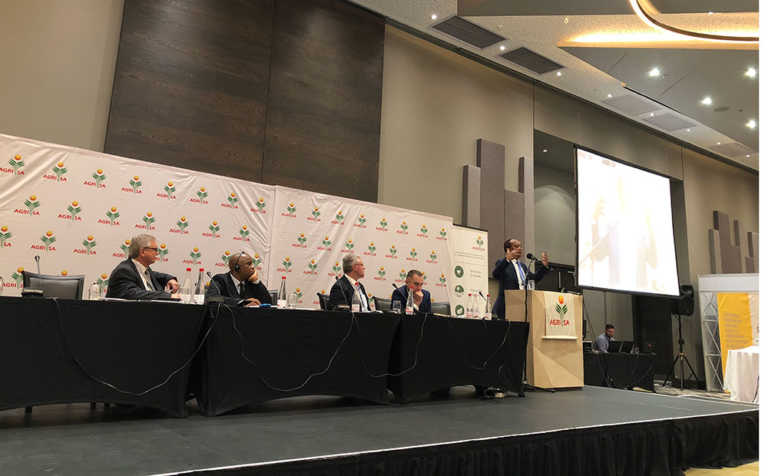 Speaking in fluent Afrikaans, billionaire mining magnate, Patrice Motsepe, said in his address at the recent Agri SA annual congress in Pretoria, that he was confident that when South Africans looked back at 2018 in 10 years' time, they would speak about how they overcame the great challenges the country faced.
READ 'Don't stop farming', Mabuza tells white farmers
However, for South Africa to overcome the challenges it currently faced, such as high unemployment, the country needed to follow the example set by some of the most successful countries in the world. These countries achieved success by creating a legal and regulatory environment in which the private sector felt confident to invest in.
According to Motsepe, government and the entire farming industry should be "absolutely committed to make sure we have a significant number of black farmers who benefit from the agriculture industry".
He added, however, that any initiative aimed at transforming the farming sector, whether private of driven by government, had to make commercial sense.
READ No transformation without training
Motsepe said that the success of black and white farmers, as well as the broader agribusiness sector, was intrinsically linked and depended on all farmers and other investors in the sector having confidence in the future of the industry. "They must be certain that their assets will be protected.
"This country has no future, none of us have a future, the elite of this country, which includes me, have no future if we fail to create a future of inclusivity for those who are marginalised and unemployed."
He concluded by saying that no political party in any country would remain in government indefinitely if it did not create opportunities and jobs for the marginalised.