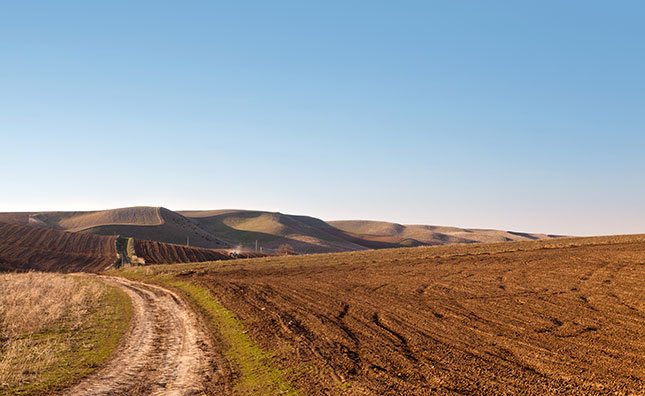 A revised motion brought by the EFF to launch a process to change the Constitution to allow for land expropriation without compensation was passed in the National Assembly on Tuesday.
A total of 241 MPs voted in favour of the motion, and 83 voted against it. There were no abstentions.
EFF leader Julius Malema opened the debate on the motion, with a passionate plea for land expropriation without compensation.
READ Budget 2018: no mention of land expropriation
"The time for reconciliation is over; now is the time for justice. The grandchildren of Jan van Riebeeck have not understood that we need our land, that over and above' it's about our dignity, […] they failed to receive the gift of humanity."
Malema added that the EFF did not seek revenge.
"All our people ever wanted is their land to which their dignity is rooted and founded'" he said.
He added, however, that people's dignity had to be restored by expropriation without compensating the criminals who had stolen the land.
Early on in the debate, it became apparent that the EFF and ANC were in agreement on the motion.
"There is no doubt about it: land shall be expropriated without compensation," said former Minister of Rural Development and Land Reform, Gugile Nkwinti.
READ Land audit reveals no great insight
He added, however, that this had to be done in a way that ensured food security and increases agricultural production, and that land had to be redistributed to those who had been dispossessed of it during colonial times.
The ANC, therefore, proposed amendments to the EFF's motion in an effort to safeguard food security. The matter will now be referred to the Constitutional Review Committee which must report back to Parliament by August 30.
The motion was not supported by the DA, Freedom Front Plus, Cope and the ACDP.
READ Private land reform initiatives are paying off
According to Thandeka Mbabama, the DA deputy shadow minister for Rural Development and Land Reform, expropriation without compensation fundamentally undermined property ownership in South Africa.
"The property clause in Section 25 of the Constitution states that property is not limited to land. This poses serious risks to investment in agriculture, and by extension South Africa, if expropriation without compensation is implemented," he said
Freedom Front Plus leader Pieter Groenewald concurred with the DA's views.
"If you continue on this course, I can assure you there are going to be unforeseen consequences that are not in the interest of South Africa," he warned.