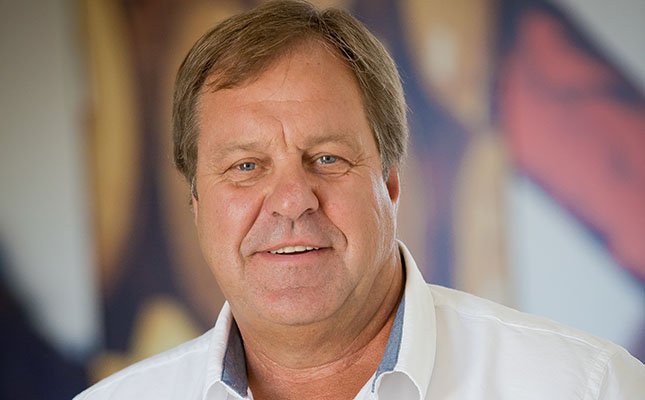 Vinpro's chairperson, Anton Smuts, has called on wine producers and winery directors to stop selling bulk wine at "pathetically low" prices.
In his opening address at the 14th Nedbank Vinpro Information Day held in Cape Town yesterday, Smuts told delegates that 14% of South Africa's bulk white wine was being traded at below R4,50/litre, while bottled water was sold at about R6/litre.
The event attracted a record number of about 900 industry representatives.
According to Smuts, the prices at which bulk and bottled wines were being sold on the domestic market were extremely important, as it had a significant impact on the prices that could be realised on the international market.
"You are discounting yourself [out of] your future and severely compromising the sustainability of our wine industry."
Producers needed to invest about R13 billion over the next 10 years to enable them to replace 50% of vineyards that were older than 16 years, according to Smuts.
"How are we going to achieve this with below par income?
"We have the opportunity to reposition Brand SA in the world market and to negotiate and maintain sustainable domestic pricing. We've been waiting for this opportunity for many years; we can't lose momentum now," said Smuts.
Francois Viljoen, manager of Vinpro's viticulture consultation service, told delegates that although producers were experiencing some "carry-over effects of the preceding drought", the 2019 crop looked promising and would be slightly better than the previous year.
However, inclement weather during October resulted in bad fruit set, which was likely to affect yields.