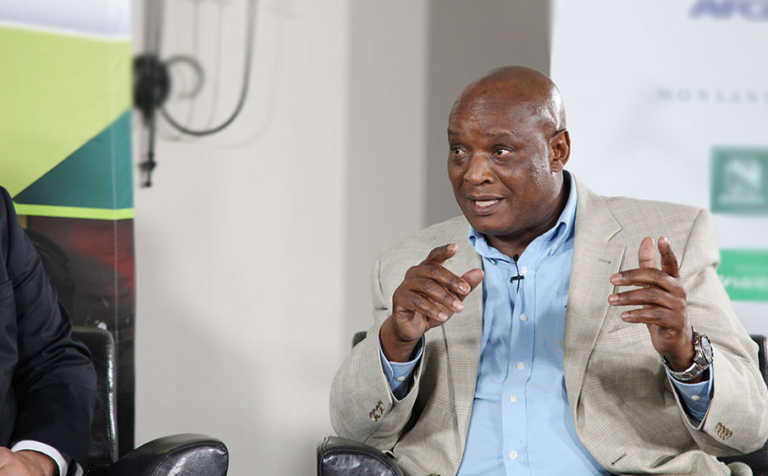 Speaking to Farmer's Weekly from his office in Pretoria, he said he was very excited.
He said the months he spent on his farm while waiting to return to work had provided him an opportunity to get to grips with the real issues affecting farmers at ground level.
READ Mlengana rejects DAFF's 'fabricated' charges
"That has exposed me to many things, so I know what is out there," he said.
Mlengana returned to work on 23 April after the North Gauteng High Court ruled that he be allowed to resume his duties with immediate effect.
He was suspended by DAFF Minister Senzeni Zokwana in July last year pending an investigation.
At the time, DAFF said preliminary charges were gross misconduct relating to misappropriation of state funds and failure to comply with the Public Finance Management Act, among others.
Mlengana has maintained he did nothing wrong and has repeatedly called for the investigation against him to be fast-tracked so that he could get back to work.
He filed an interdict against the minister to this effect late last year.
According to DAFF, the ruling found Zokwana had lacked the authority to suspend the director general, and that the suspension was "unlawful, invalid and of no force and effect".
The precautionary suspension was set aside with immediate effect and Zokwana was called on to show why he should not personally pay for the costs of the application.
Mlengana said while it had been a painful process, he viewed the past as the past. He was now geared towards getting back to work and had already held a meeting with his new deputy minister and other officials in the department.
The ministry meanwhile said in a statement it had noted the judgement and that Zokwana was studying it in consultation with Public Service and Administration Minister Ayanda Dlodlo and President Cyril Ramaphosa.
"The minister is entitled, if he so wishes, to appeal the judgment," the statement said.