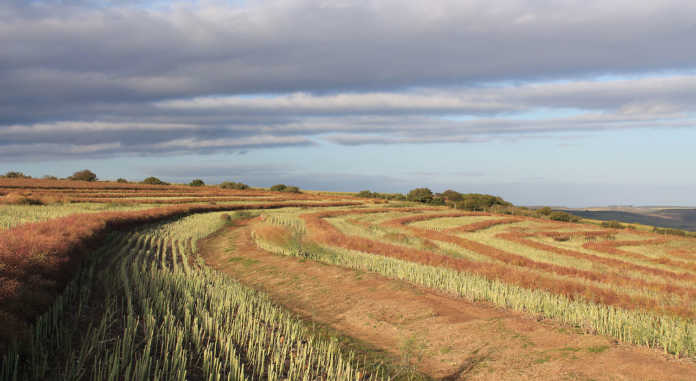 This was according to a statement issued by Statistics SA (Stats SA), which indicated that agriculture's contributions grew 44,2% quarter-on-quarter. This followed the 38,7% increase the sector showed in the second quarter.
"Agriculture, mining and manufacturing were the main drivers of the expansion, while there was a contraction in general government services resulting from low employment numbers in the public sector," the statement said.
This increase was the largest quarterly jump in agricultural production since the second quarter of 1996, and can primarily be attributed to an increase in the production of field crops and horticultural products around the country, according to the statement.
This season's commercial maize production is expected to be 16,74 million tons, the largest on record, according to the Crop Estimates Committee.
It is more than double the 7,78 million tons produced last year, and higher than the current record of 14,66 million tons harvested in 1980/1981, the statement said.
Other highlights of Stats SA's latest Gross Domestic Product (GDP) analysis included that the country's unadjusted GDP was up 0,8% year-on-year in the third quarter of 2017, while the economy grew 1% in the first nine months of the year compared with the corresponding period last year.
"Nominal GDP in the third quarter [of 2017] was estimated at R1,17 trillion. Expenditure on GDP grew 2,1% in the third quarter, spurred on by a rise in household consumption spending and fixed investment. There was, however, a [decline] in government consumption spending," the statement added.
While SA's exports during the third quarter had declined, imports during the same period had decreased even further, resulting in an improvement in net exports.
In turn, this had led to a positive contribution to total growth from the external sector, the statement said.