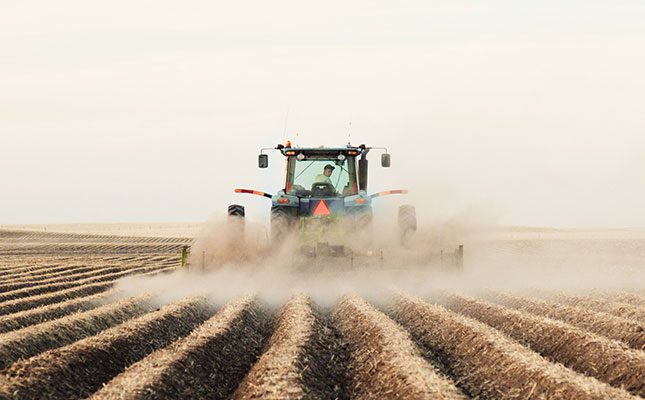 For three decades, it has engineered fuels specifically designed to boost the productivity and performance of farm equipment.
Astron Energy Diesel with Quartech epitomises this approach. An uniquely formulated fuel, it minimises power loss by maintaining the cleanliness of fuel injectors. Clean-and-glide technology protects metal surfaces, helping to reduce engine wear. And Quartech provides powerful protection against corrosion.
A farming operation revolves around the seasons, and working schedules can change as often as the weather. So it's essential that the farmer can rely on equipment and make the most of it at peak times. Astron Energy Diesel with Quartech is designed exactly with this requirement in mind.
Astron Energy's commitment as an energy partner to farmers is further underlined by the numbers:
30 years of serving South Africa's agriculture sector;
16 million litres of fuel produced per day at the company's Milnerton refinery alone
800 retail and truck sites countrywide.
Right now, Astron Energy is changing South Africa's fuel landscape – for farmers, corporates and drivers everywhere. Visit astronenergy.co.za.