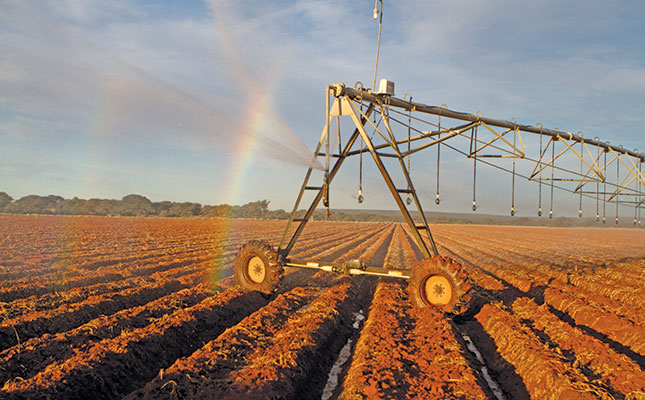 At the time, with few options left, South Korea had to accept a massive US$58 billion (about R862,48 billion in nominal value) bailout package from the International Monetary Fund (IMF).
What followed is still considered one of the greatest demonstrations of patriotism and citizen solidarity in history.
READ Tips for running a farm's finances in tough times
Responding to a call from their government to contribute to lifting South Korea out of its monstrous debt trap, nearly 3,5 million people lined up to voluntarily donate household gold in the form of jewellery, coins, medals, trinkets and bars to help their country.
In as little as two months, gold to the value of US$2,2 billion (R32,71 billion) was collected to be paid towards servicing the IMF loan.
This poignant piece of history has been haunting me ever since last year, when more political voices started to gather to demand that the pension funds of South African citizens, in the public and private sectors, be used to bail out grossly indebted state-owned enterprises such as Eskom and South African Airways.
Many South Africans, I suspect, find themselves less inclined to rush to support a fiscus in freefall. The difference, however, between South Africans in 2020 and South Koreans in 1998 is the loss of trust we have in our government.
READ How traditional leaders undermine women's land rights
It is always easier to say than to do, but I sincerely believe that the vast majority of South Africans would contribute more than they are legally required to, as many already do, if only we could be certain that what we gave would not be wasted or stolen.
But how can we trust government when state capture has cost the country R5 trillion over only five years, which has resulted in an estimated five million lost job opportunities, as shown in the report published by Open Secrets and London-based Shadow World Investigations in early February?
The loss of trust in the state is also the reason I grimaced while reading through the draft Land Donations Policy that was recently published by Thoko Didiza, Minister of the Department of Agriculture, Land Reform and Rural Development, for public comment.
The document calls on private businesses to voluntarily donate land that can be used for rural (agricultural) and urban land reform purposes.
However, little mention is made of the fact that government and its affiliated institutions own a massive 25 million hectares of farmland, according to the Agri SA land audit published in November 2017.
That is just over 26% of all agricultural land in the country.
As we settle in to listen to the State of the Nation Address by President Cyril Ramaphosa and the Budget Speech by Minister of Finance Tito Mboweni, who will inform us on the state of the country and what we need to do (and pay) to fix our broken economy, isn't it time our leaders first said, and more importantly showed us, what exactly government will do to regain our trust?
Likewise, in response to the draft Land Donations Policy, all I would like to say to government is this: you first!
Follow Farmer's Weekly on Twitter for updates.