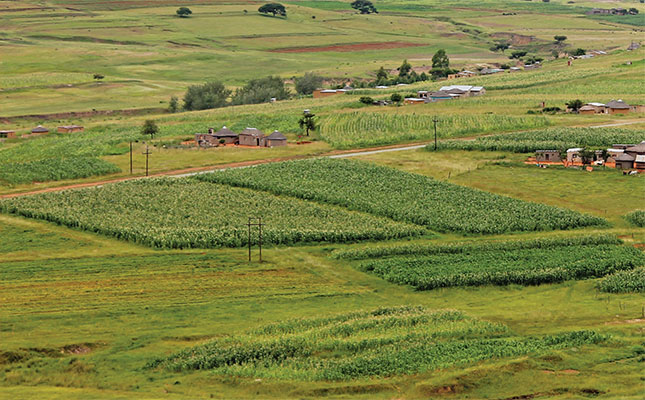 We pride ourselves on our superior infrastructure, world-class financial services sector, progressive Constitution and globally competitive agribusiness industry.
But there are growing signs that our neighbours believe the high opinion we have of ourselves has become grossly inflated and frankly, somewhat annoying.
Earlier this year, The Conversation media group published an article written by researchers from South African, Ethiopian and British universities, outlining how Africans beyond South Africa's borders view our country.
The article was based on interviews with senior African Union officials and political observers based in Addis Ababa, which also hosts the African Union's headquarters.
According to the researchers, they were intrigued that the interviewees all raised similar issues and concerns. One of these was the perceived high level of xenophobia in South Africa.
Interviewees also mentioned a growing lack of trust in South Africa's bona fides. "The country claims to represent the continent in BRICS and the G20. But there's a sense that very little benefit accrues to the rest of the continent.
The dominant view is that South Africa does not use these platforms to create or promote opportunities for wider African involvement. Rather, its own economic interests always enjoy priority," the researchers reported.
The negative perceptions that exist among other African states about South Africa may hold serious implications for our country's participation in trade on the continent.
In an article that appeared in How we made it in Africa recently, Nigel Gwynne-Evans, chief director for African Industrial Development at the Department of Trade and Industry, says it will become increasingly difficult for South African products to penetrate other African markets if the country's current unfavourable trade relationship with the continent continues.
Gwynne-Evans pointed out that South Africa had a very significant trade imbalance with the rest of the region, exporting over R300 billion worth of products, while importing only R70 billion worth of goods.
This imbalance, according to him, aided the introduction of protectionist measures.
The article quotes Gwynne-Evans as saying that these measures were partly the result of the frustration that many of our neighbours feel about South African exporters using their markets, but not sustainably investing in them.
The time has clearly come for South Africans to do some serious introspection about how we view our place among other African countries and how we approach export opportunities on the continent.