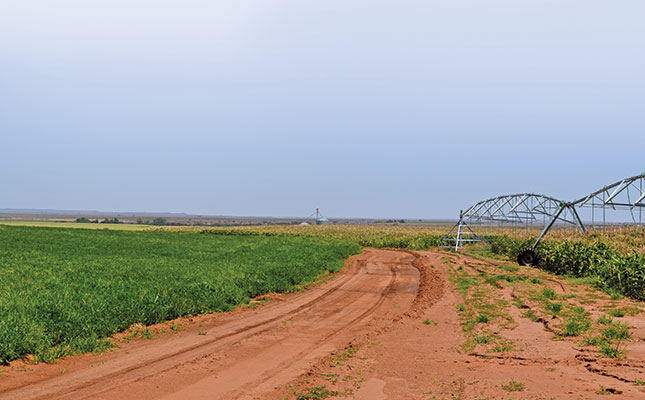 The most frustrating aspect of these deliberations is the complex semantics which have become a major feature of the conversations. As part of these processes, we have to agree on our understanding of, and the definition of, words such as 'expropriation' and 'restitution'.
READ Helping small-scale farmers reach commercial status
In their presentations to the Committee on Public Works and Infrastructure, as part of the public participation process on the new Expropriation Bill, the South African Research Chair in Property Law think tank, Agbiz and Business Unity South Africa argue that the bill's current definition of expropriation limits this to an acquisition of property by the state.
This definition can be problematic when, for example, the state does not take ownership of the expropriated land, but it is instead directly transferred to a beneficiary. In such a case, it could potentially be argued that if the land was not acquired by the state, there was no expropriation.
Similarly, the way in which we interpret the ultimate intent of the words that make up our Constitution has become central to the discussion around amending Section 25. This is because, increasingly, the process is beginning to look more like a vehicle for isolated acts of retribution than of broad-based restitution.
READ We know how to fix land reform, so why don't we?
It is for this reason that Agri SA, in its submission to the ad hoc committee to initiate and introduce legislation amending Section 25 of the Constitution, said that today's farmers cannot be held solely responsible for historical events, and cannot be required to bear the burden of addressing apartheid dispossession disproportionately.
According to minutes of the meeting, committee member and EFF MP Dr Mbuyiseni Ndlozi said that regardless of whether the land was bought, it was still stolen property, as it came from a crime against humanity.
In turn, Annelize Crosby, head of land affairs at Agri SA, said that as a constitutional lawyer, her understanding had always been that the Constitution was underpinned by the concept of restorative justice, and that no part of it was intended to punish anybody for what happened in the past.
Dr Mathole Motshekga, chairperson of the committee and ANC MP, responded by saying that the process to amend Section 25 was not meant to punish anyone, but to address historic injustices. There was a difference, he said, between punishment of people and addressing historical injustice.
These hurdles of interpretation can be extremely frustrating for those who are impatient
for action, and while talking won't change things – only actions will – it is the words we
use to describe our laws and fundamental principles that will guide our actions.