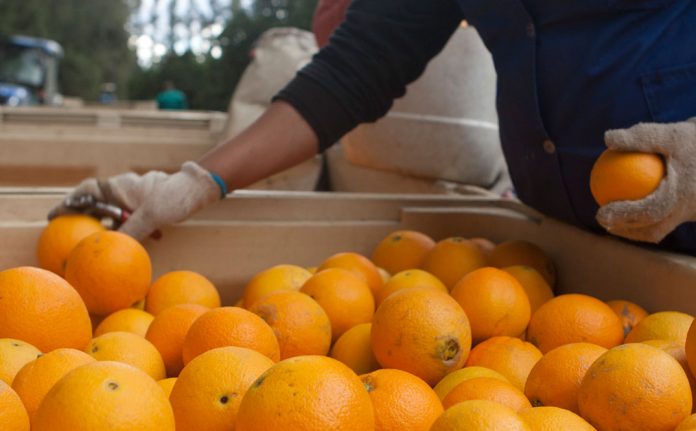 This was followed by an upswing to just under 900 000 by 2016. Since then, the number of people employed in the farming sector has decreased again to about 842 000.
As I explained in this column last week, in the late 1990s and early 2000s, following deregulation, farmers were forced to increase productivity in order to compete with global commodity prices.
READ No transformation without training
One way in which they managed to curb costs was to cut down on labour by investing in mechanisation.
However, as the expansion of the country's high-value, labour-intensive industries, such as citrus and macadamias, and niche crops, such as blueberries, took off, new job opportunities were created.
Unfortunately, more recently, the trend has slowly started reversing again as job losses in the non-labour-intensive industries outweigh the jobs gained in these labour-intensive industries.
READ Agro-processing entrepreneurs urged to 'do their homework'
According to the latest Bureau for Food and Agricultural Policy Baseline Agricultural Outlook, the one million employment target set by the National Development Plan (NDP) for agriculture is generally misinterpreted as referring only to on-farms jobs.
The report states that there are three categories targeted in the NDP: "First, the revitalisation of smallholder and land reform farms as well as underutilised farmland; second, the expansion of high-value export-orientated subsectors; and third, the investment in agro-food value chains."
Driven by private sector investment, the labour-intensive industries and the agro-food value chains have made good progress in helping to reach the target.
The categories that have been lagging are (no big surprise here) the ones that rely on public sector investment, namely smallholder and land reform farms.
As the farming sector remains stuck in what is expected to be a long, low-profitability cycle, farmers will continue to invest in those solutions that will drive productivity gains.
Mechanisation will continue to replace farmworkers.
This technology transformation will create some better-paying jobs that a lucky few farmworkers can aspire to.
READ How technology is creating better jobs in agriculture
But with an education system that still produces learners who leave school without a firm grasp of basic literacy and maths skills, the country will, for many years, still need employment opportunities that do not require these skills.
South Africa desperately needs to fix the national tragedy of poor-quality education.
But for the unlucky ones who have already been let down by the system, it is now more crucial than ever for government to do its part to ensure that opportunities are created by unlocking the potential of underutilised land, and in the smallholder and subsistence farming space.