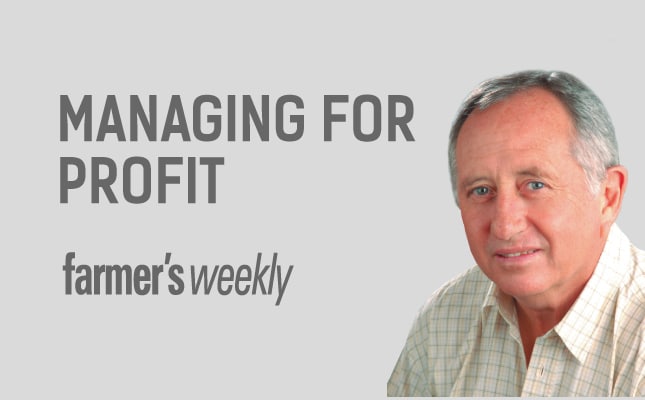 All employees have work-related and personal needs. Do your best to meet these, and your business will benefit a hundredfold.
Personal development plans can make all the difference to your employees' motivation, happiness, and productivity at work. Here's how to go about implementing them.
New communication technology has changed the world, and will continue doing so. Are you its master or its slave?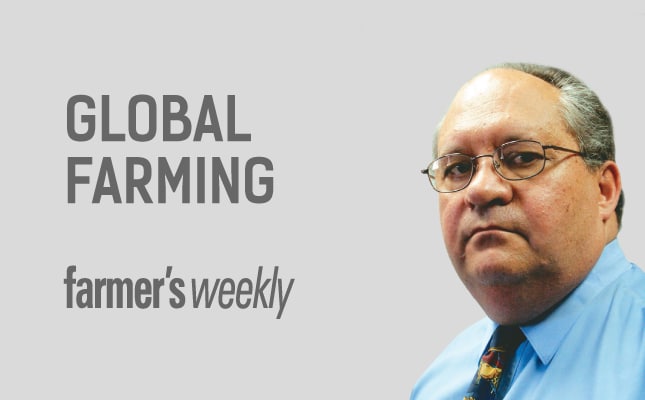 The facts and figures are clear. If you want to stay in business as a farmer, it is essential to steadily expand your operation.
The correct use of new technology can help a farmer become more profitable. However, being an early adopter of new technology holds risks that must be managed.
Farmers living under the constant threat of farm attacks do not have the luxury of discussing this issue in academic terms.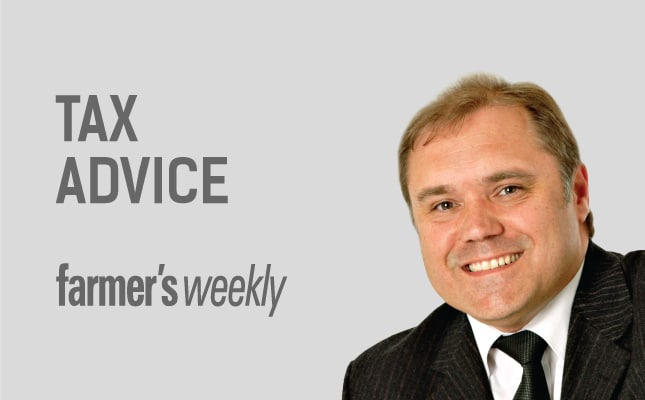 Unless explicitly removed by statute, common law rights remain in force, and any rule that seeks to limit existing rights must be interpreted very narrowly.
There is a good chance that an assessment based on a 'secret audit' will be set aside in the absence of extenuating circumstances.
In these uncertain times, it can pay to get involved in alternative investments. In fact, these have a number of advantages over stocks and shares.