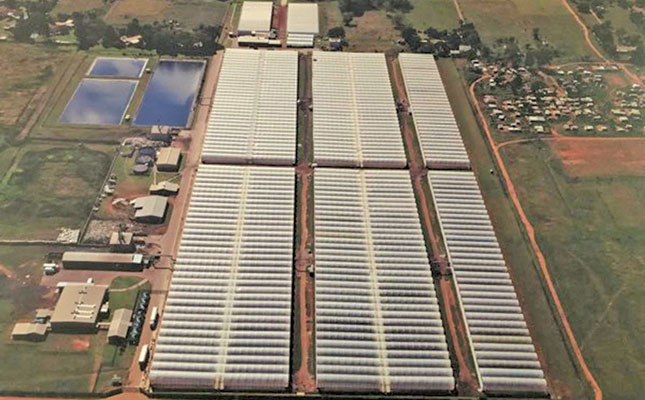 Living Gold (LG), now in liquidation, is the owner of a greenhouse facility in Carletonville in North West. The property was used originally as a rose farm, but it can now accommodate various other crops, as well as up to 1 750 cattle.
As a going concern, this business is financially viable and is situated less than an hour's drive from Pretoria and Johannesburg.
The facility can accommodate most flower and shrub variants, as well as seedlings, herbs, cucumbers, peppers, chillies, tomatoes, beans and other vegetables. Even cannabis can be grown with ease.
Established facilities
LG has more than 12ha of established greenhouses, and production can start within 10 weeks (based on 1ha after 10 weeks and 1ha every four weeks thereafter).
The local municipality is desperately seeking investment and will be accommodating to prospective investors.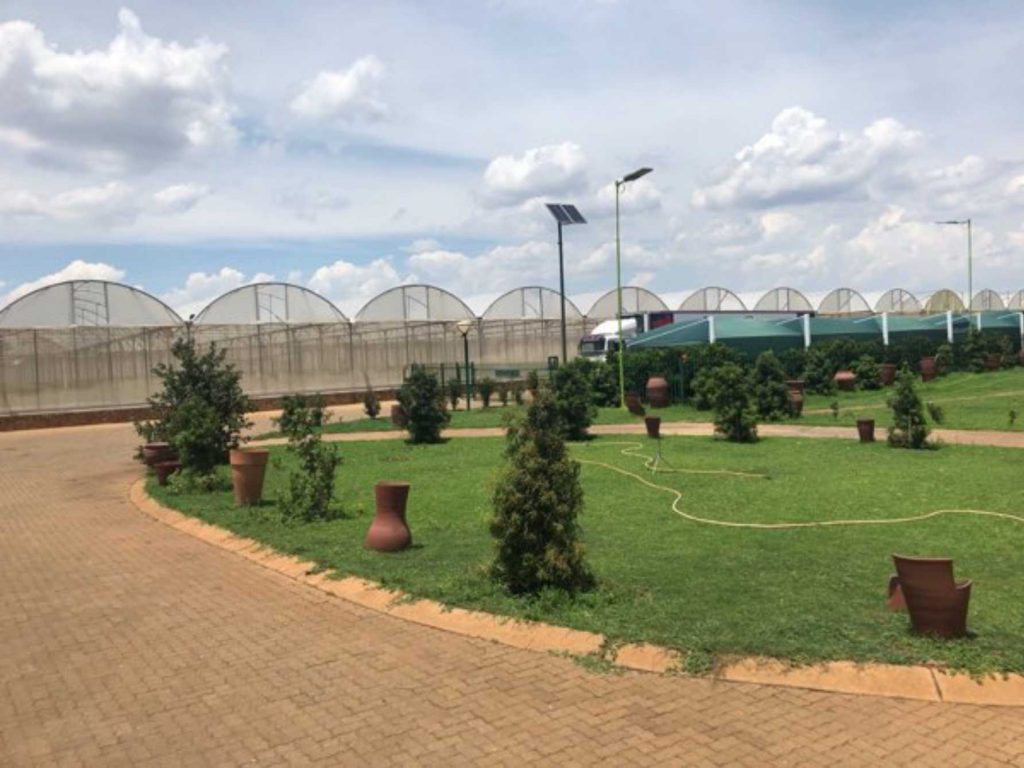 LG is currently being rezoned as an industrial site and has ample water and electricity, as well as boilers to heat the greenhouses.
The premises are equipped with a fibre Internet connection.
Being based west of Johannesburg, the area has a good climate, ample rain, and relatively mild winters.
The property consists of a main office building, carports, a workshop and storage unit, four boiler houses, a tractor shed, ablution blocks, additional offices, a pump room, a propagation building and offices, a cattle-handling facility, staff housing, three retention dams and five corrugated reservoirs.
The greenhouses are fitted with 2 132 plastic troughs (36m x 450mm); 190km of 50mm-wide heating pipes; 450km of 300mm-wide heating pipes; 10 circulation pumps; and 160km of water driplines.
All the farming equipment, trucks, trailers and tractors on the property are also on offer.
This is a property and loose asset auction; inventory available on request.
For more information visit dynamicauctioneers.co.za or contact Daleen Smith on 086 155 2288 email: [email protected] (terms and conditions apply).