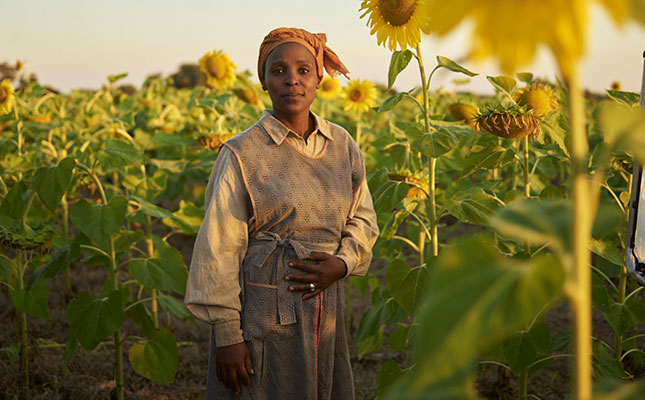 To achieve its goals, Corteva harnesses the talents of women and men who excel in their fields.
These goals include helping farms and farmers flourish by forging meaningful relationships that advance the agricultural industry.
The aim of Corteva and its brands is to be the most trusted partner in global and local agriculture and the food community by earning the confidence of those who produce and those who consume.
To achieve this, Corteva employees, such as the three women featured in this article, are empowered to act with speedand flexibility, while operating within well-articulated values and measures of success.
Field science tackle insect issues
Studying the impact that insects have on crops and finding sustainable solutions is only one of the tasks that Dr Marlene van Rooyen and her team at the Corteva Delmas Research Hub of Africa and the Middle East perform.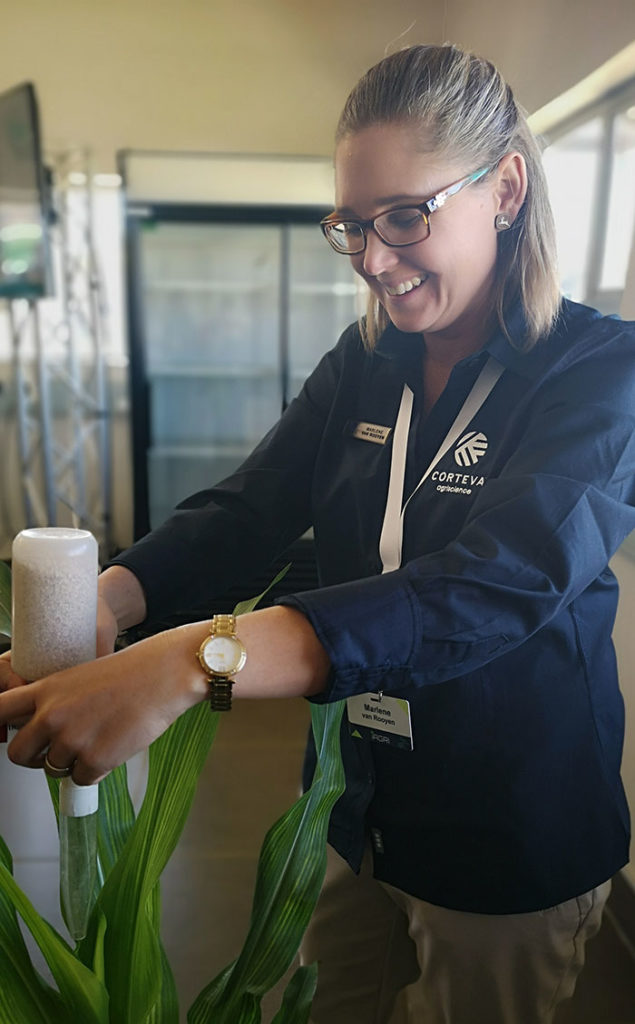 "I'm the team leader of the insectary, which forms part of the Research Hub that supports Corteva and its growers. This includes Pioneer, Pannar and our crop protection brands," she says.
Van Rooyen, who holds a PhD in Environmental Sciences (Integrated Pest Management), has been part of the Corteva team since September 2011.
Established in 2014, the insectary is a critical part of Corteva's global research and operations in Africa, given the insect pests that growers face on the continent.
"I personally align strongly with the company's mission: our work is dedicated to enabling growers to increase quality food production, ensuring progress for generations to come," she says.
"Our contribution also supports other continents, and in some cases, helps predict or guide crop management in specific regions. We are involved in new trait discovery projects and coordinate the non-target component of our research in South Africa.
"Through close collaboration with industry forums, growers, scientific research methods, continuously educating the industry on latest research findings, and the support of my colleagues, I am enabled to advance science and improving the lives of many people."
Research and innovation
As part of the research team at Corteva's Delmas facility, Suzan Khoza is committed to the same goals. A senior research associate at the facility, she started working for the company in 2015.
"I hold a master's degree in plant breeding from the University of KwaZulu-Natal, and joined the team at Corteva because I'm very passionate about solving hunger in the world, and Corteva is leading in the agriscience industry," she says.
Khoza's role at Corteva is to execute breeding operations in the eastern region, which involves the planting of nurseries, pollination, processing, data collection and inventory management.
We use technology such as GPS-equipped planters for precision planting, drones, ear photometry for data collection, and molecular breeding.
"I consider myself an innovator because I continually try to find the most efficient way possible with every task I perform. Working for a company that innovates relentlessly is truly a dream come true," says Khoza.
"At Corteva we aim at enriching the lives of those who produce and those who consume, ensuring progress for generations to come. Farmers face a lot of challenges such as climate change, diseases and destructive pests. The work that we do in the research department is to ensure that we produce seeds that can thrive under unfavourable conditions that farmers encounter. We make sure that we produce high-yielding hybrids to keep feeding the growing population," she says.
Marketing and building relationships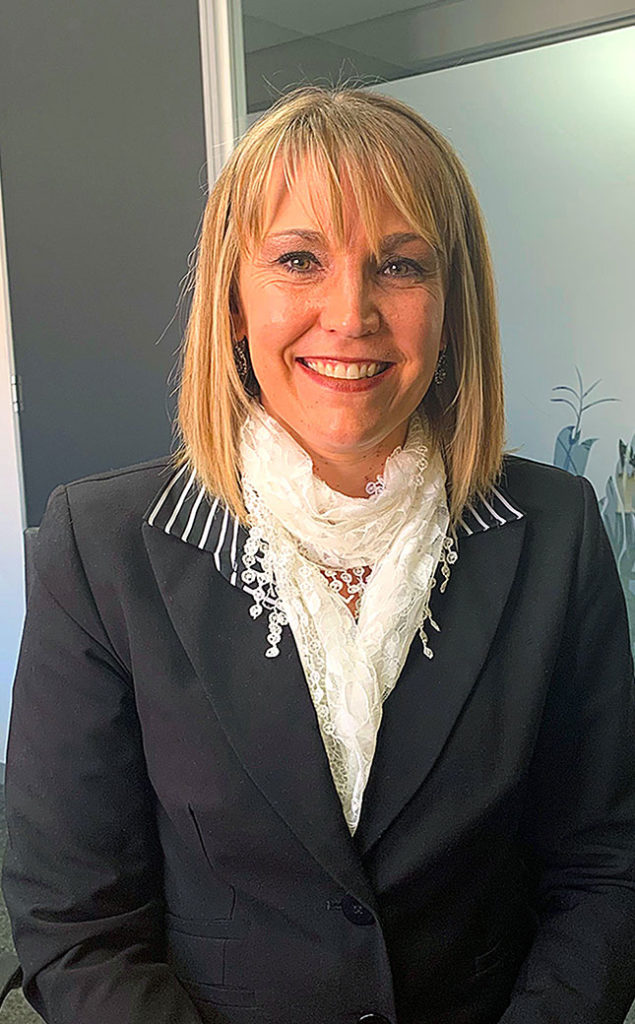 One of the brand-new team members at Pioneer SA, part of the Corteva family, is Germa Kieser, the marketing category leader.
She is based in Centurion, Gauteng, and holds a degree in Business Communications. She joined the team in February 2019.
"At the marketing department, it's critical that we determine the need for a specific product through research to ensure we have the right products at the right time for the right customer. Our agronomists are doing an exceptional job in doing research and creating content to assist farmers. As marketers we are the vessel to help the agronomy teams feed this crucial information to farmers," says Kieser.
Growing Human Resources
Tshepisho Mafokwane is Corteva's HR lead for the Africa Middle East (AME) region, and is based in Centurion. She holds a Human Resources Management Degree, and joined Corteva in February this year.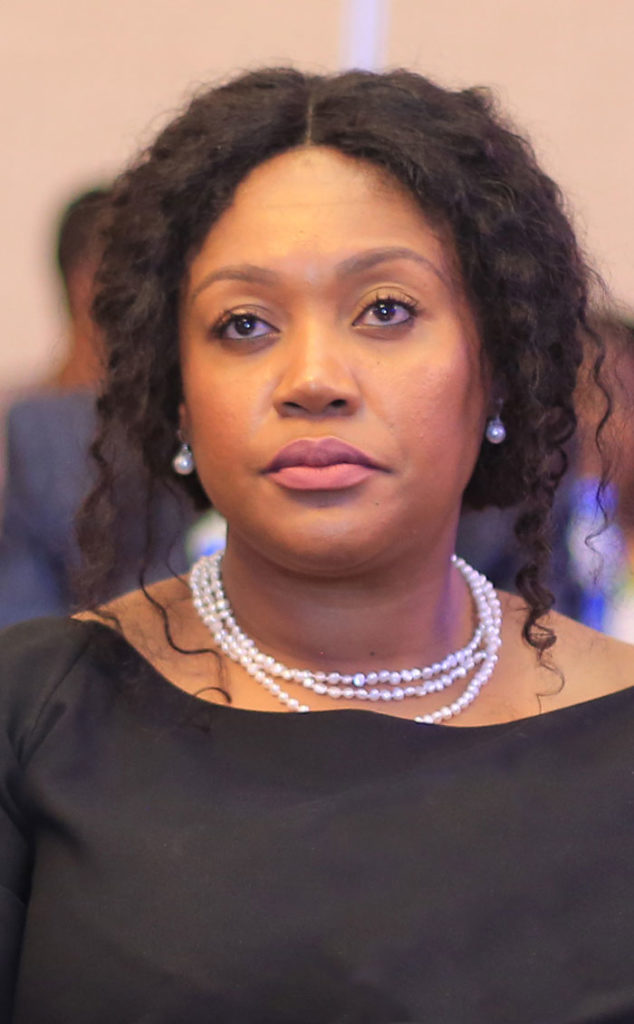 "As a Human Resources Leader, I am responsible for formulating a strategy that will focus on our people agenda, focusing on creating a performance-driven culture. Acquiring and retaining top talent within our company, as well as overseeing training and developing of our own people, is part of my job," says Mafokwane.
"This also includes helping improve employee skills to build our own timber, strengthening the quality of performance, and increasing overall company productivity."
Transformation is also a key focus in her day-to-day duties, assisting the company to adapt in the face of the ever-changing technology, policy and processes that affect the bottom line.
For more information, visit www.corteva.co.za, or phone 012 683 5700.