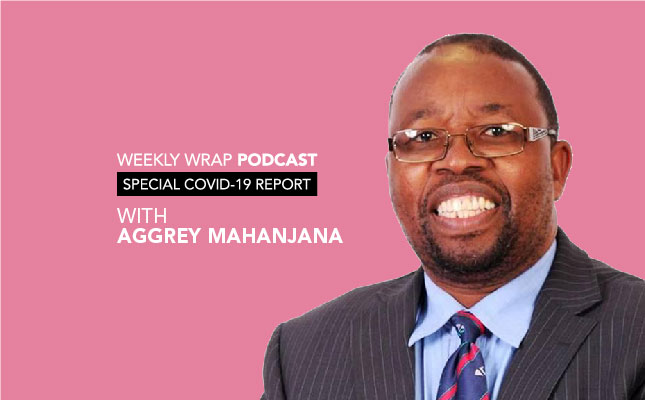 South Africa's five-week long, hard lockdown will be ever so slightly eased from 1 May, when the country moves to a level-4 lockdown.
In this episode of our special coronavirus disease (Covid-19) pandemic podcast Farmer's Weekly SA editor, Denene Erasmus discusses some of the articles featured in the latest, 8 May, free digital issue of Farmer's Weekly.
The magazine, (which can be read here) features an article on the financial assistance available for farmers affected by COVID-19, an article on macadamia production with advice to help farmers achieve better crack-out, as well as a story explaining on how livestock farmers can rebuild their herds and veld, as well as recover financially, after a drought.
The podcast also includes an interview that Farmer's Weekly journalist Sabrina Dean conducted with Aggrey Mahanjana, group managing director of the National Emergent Red Meat Producers' Organisation.
The conversation highlights how a lack of technology and other challenges specifically impact farmers in deep rural areas when it comes to being able to continue selling, or even apply for government aid during times of crisis, such as has been experienced with the COVID-19 pandemic and related national lockdown.
Listen to the report now:
Episode 9. Special COVID-19 Report – Smallholders – The Weekly Wrap
Subscribe to The Weekly Wrap podcast: