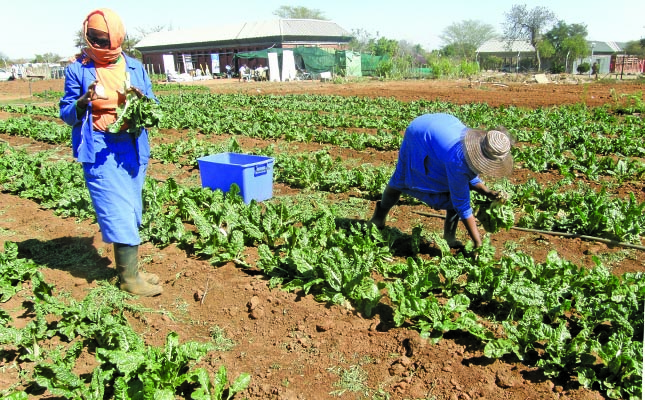 The participation of women in the agricultural sector should be promoted, in order to create much-needed employment opportunities and ensure food security.
This was according to Wandile Sihlobo, head of economic and agribusiness intelligence at Agbiz.
READ How mentorship helped two women rise to top positions on farm
According to Sihlobo, women constituted between 60% and 80% of smallholder farmers, but made up only 15% to 20% of landholders in sub-Saharan Africa. He explained that women's incomes made a larger impact on food security than that of men.
"Studies have shown that every R1 in income earned by women achieved the same impact as R11 earned by men. Therefore, increasing the effective participation of women in commercial agriculture will significantly increase the potential to address food insecurity."
However, he highlighted that women's contribution to South Africa's agricultural labour market had been hampered by legal and cultural constraints, which was manifested in unequal land inheritance, ownership and usage.
READ Women in agriculture are key to boosting food security
"In order to grow the sector and unlock employment, it is critical to explore ways of tackling gender disparity and improve the proportion of women in the agricultural labour market during the next few years," he said.
Peter Setou, chief executive of the Vumelana Advisory Fund, a non-profit organisation assisting communities that have benefited from the land reform programme to put their land to profitable use, concurred with Sihlobo.
He added that there was also a need for adequate representation of women in communal property institution (CPI) structures to ensure that female land reform recipients played decision-making roles in these structures.
Although government had done much from a policy perspective, a lot of work still needed to be done to translate policies into tangible outcomes for women, Setou said.
"Our biggest concern is that if we continue on the current trajectory, we will not ever get to a point where we meet our transformation goals."