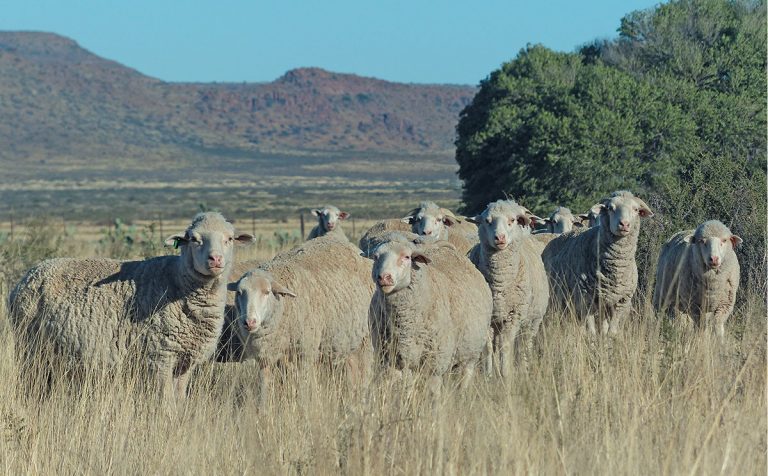 According to Coldiretti, this 'agromafia', with its well-organised crime syndicates, manipulates the supply, price and distribution of certain agricultural products such as olive oil, wine and cheese, thanks to its stranglehold on entire sectors of the agricultural industry.
READ Self-made farmer shares his success story
In comparison, South Africa's agricultural crime-related cost of more than R7,7 billion per year seems small fry.
But just because it's less lucrative, probably less well-dressed and less sophisticated insofar as its ability to manipulate market prices is concerned, doesn't mean that South Africa's agromafia is any less organised than its Italian counterpart, or that its impact on the local farming sector is not equally devastating.
READ Additional vehicles to combat crime in the Free State welcomed
Agri SA's 2018 National Agricultural Sector Crime Survey, conducted by the Bureau of Market Research at Unisa, found that seven out of 10 South African commercial farmers who participated in the survey had experienced one or other form of crime in 2017.
According to the study, the total direct cost of agricultural crime amounted to R5,45 billion in 2017, with the total replacement cost a further R2,28 billion.
The study also revealed the lack of trust shown in authorities to catch and successfully prosecute these criminals. Only 25% of those farmers who took part in the survey said that they reported all crimes to the police.
READ Crime – what SA is best known for?
However, this survey does not tell the full story, as it is not only commercial farmers who are affected by these crimes. In fact, it is often small-scale farmers in communal areas that are the worst affected.
Xolisa Bomela, a communal wool farmer from the Eastern Cape, explained that the onslaught of armed stock thieves was possibly the single greatest threat to sustainable wool production in communal areas.
"My worst incident was in 2009 when I lost about 80 sheep. That was more than half my flock! They have firearms, so if you come out [of your home] they start shooting," he said.
READ New strategy needed to tackle stock theft scourge
Thieves are also no longer just stealing livestock for the pot. According to Bomela, there has also been an increase in the theft of wool bales and, in some cases, the theft of wool off the sheep by shearing the animals while they were out in the veld in isolated grazing areas.
Authorities cannot claim to be ignorant of the way in which farmers are being terrorised by stock thieves.
The agriculture sector, through organisations such as Agri SA, TAU SA, the Red Meat Producers' Organisation and the National Stock Theft Prevention Forum, have for years been appealing to government to make funds and resources available to improve rural policing and bolster stock theft units within the South African Police Service (SAPS).
Judging by the escalation of these types of crimes, which have increased 130% between 2002 and 2017 according to the survey, the pleas of farmers are falling on deaf ears, or the SAPS have lost control of what seems to be a worsening situation.