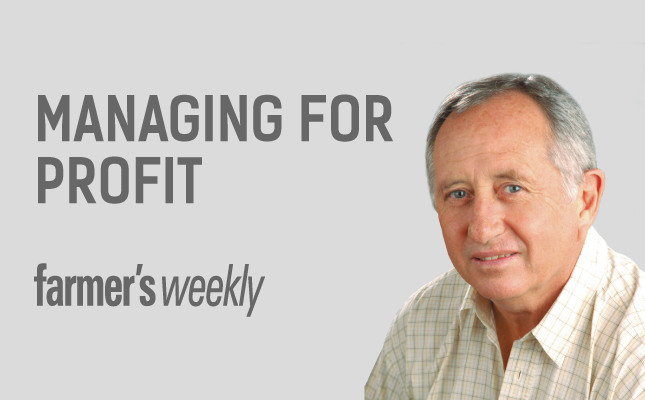 These two fundamental accounting concepts can be difficult to conceptualise. But if they are understood as 'non-cash items', they make far more sense.
Luca Paciola uncovered the secrets of double-entry bookkeeping in 1495. Four centuries later, the penny finally dropped for me!
In this article, our quest for financial literacy takes us to Venice in Italy and a very clever monk - Luca Pacioli.
Business performance is measured with accounting scorecards. If you don't understand them, give up all hope of ever becoming a great manager.
Government spending on research is decreasing. It's up to South Africa's farmers to stay at the cutting edge. They've done it before and can do it again!
Gone are the days you can expect government to do the basic research to keep you in business.
The degree of trust your stakeholders have in you and your business will determine whether you succeed or fail.
Building a safe working environment is not a job for amateurs. Do it properly and watch your profits rise.
In the early, dark days of HIV/AIDS, we used to talk about it in whispers, and pretend it didn't exist. That's all in the past. Today, you can fight it...
This inspiring annual event teaches lessons about life in general, and management in particular.
True entrepreneurs may be born, not made. But anyone can learn to practise entrepreneurship.
You can't do everything. And you shouldn't try. Well-managed delegation saves you time and motivates your subordinates.