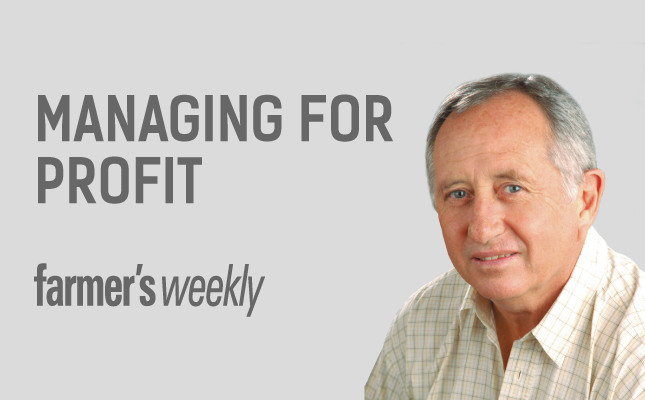 You can't do everything. And you shouldn't try. Well-managed delegation saves you time and motivates your subordinates.
As business gets more complex, managers have responded by making business processes more and more complicated. This approach is wrong-headed.
Pointing out shortfalls in an employee's work requires sensitivity for the process to be effective.
Don't assume that everyone on your farm knows his or her job. Try this exercise, and you will be surprised.
No great organisation was ever built without clear lines of command.
The process of planning the future of your business is more important than the plan itself.
The smartphone puts enormous power in your hands. How much of it are you using to make a profit for your business?
If the humble crop of cotton can be differentiated to bring success to thousands of subsistence farmers in Uganda, we can do the same with our products.
A lack of integrity is just plain bad for business, not to mention the country.
Mega farmers share a common characteristic: their success depends on dealing successfully with people.
Here are the 'Big Six' resolutions that you need to make and follow in 2016.
The game we all love mirrors many of the challenges facing any organisation.