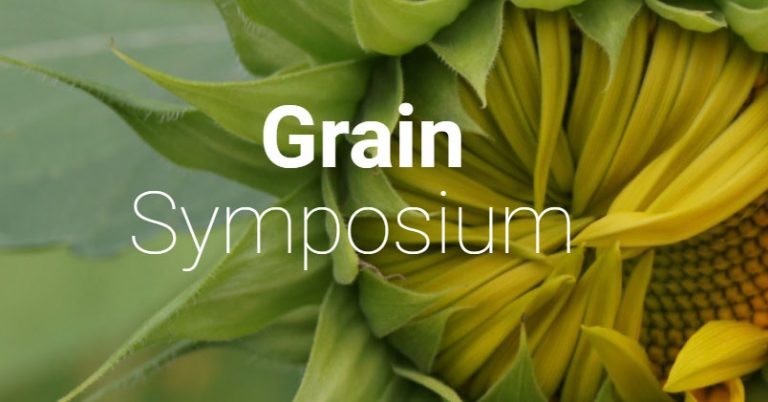 South African grain producers have had two consecutive favourable seasons and there are indications that this could be followed by a third record season.
It is in this environment that the annual Agbiz Grain Symposium will be held virtually from 20 to 23 September 2021. Agbiz Grain is a representative body for the grain storage, handling, and processing sectors.
Wessel Lemmer, general manager of Agbiz Grain, says that Agbiz Grain members are involved in more than 67% of the storage, handling and rendering of services of the grains and oilseeds produced and marketed in South Africa.
The theme of this year's symposium is 'The grain handling and storage sector beyond 2021'. Some of the key speakers will include Prof Johann Kirsten, Ted Blom, Dr John Purchase, Prof Ferdi Meyer, Wandile Sihlobo, and Arlan Suderman.
The theme will be sub-divided over the four mornings of the symposium. The daily sessions of the symposium will start at 09:00 and conclude at 11:30.
On Monday, 20 September, the focus will be on the cost of grain storage beyond 2021. This has been a topic of concern for the industry of late. This discussion will be facilitated by Prof Johann Kirsten, director of the Bureau of Economic Research.
On Tuesday, 21 September, the discussion will focus on the opportunities and challenges faced by the storage sector. Dr John Purchase, CEO of Agbiz, will facilitate this discussion.
On Wednesday, 22 September, the panel discussion will look at future technological advances beyond 2021. Prof Ferdi Meyer, managing director of the Bureau for Food and Agricultural Policy, will facilitate this discussion.
On the final day, Thursday 23 September, the symposium will focus on the grain and oilseed market outlook beyond 2021. This discussion will be facilitated by Wandile Sihlobo, chief economist of Agbiz.
All role players in the grains value chain are invited to attend this highlight on the agricultural calendar.
Registration is required to get access to the virtual platform and Agbiz Grain members receive a discounted fee of R150. Non-members can also join the symposium at R200.
The symposium is sponsored by John Deere; John Deere Financial; Absa; Nedbank; Standard Bank; AFGRI; Senwes; Agri-Enviro Solutions; BKB; DEGESCH; GOSA; OVK; Ronin System Solutions; Microsep; Santam; and StoneX.