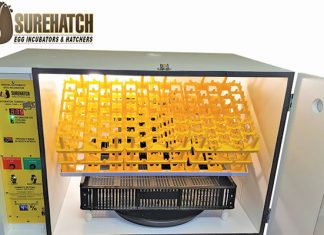 Stand a chance to win a SH370 egg incubator and hatcher worth R13 800. To enter, fill in the form below. Entries close 31 July 2020.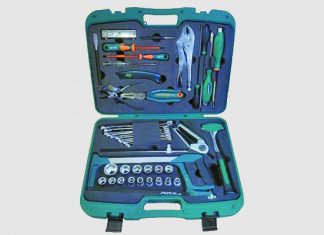 Bearings International is giving away an all-in-one toolbox worth R4 980 to one lucky reader. Fill in the competition form to stand a chance to win.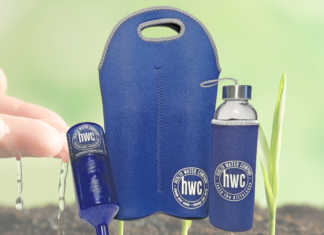 Experience the vital, health-giving properties of structured water from the Natural Action Dynamically Enhanced Portable Structured Water Kit at home or on the go.