Comprehensive research into the causes of food insecurity, followed by significant investment in modern commercial farming techniques, is the only way to overcome food insecurity, says Limpopo agriculture MEC Dikeledi...
Ten years ago Hendrik du Plessis from Die Houtwerf in Brits, North West, started a timber sawing and curing business for marketing to the furniture industry. It has grown to...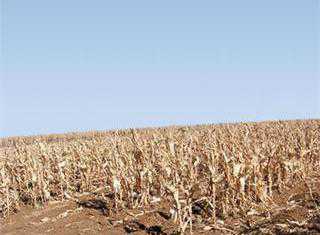 Government should focus on the provision of sustainable economic growth within the emerging farming sector by providing services such as farm-to-market linkages and trade and investment promotion, believes Basie Ruben...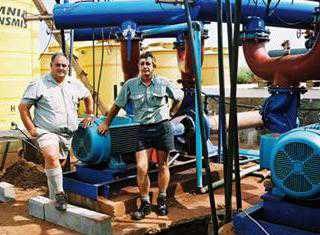 By switching off its computer-controlled irrigation pumps during peak hours, when tariffs are high, Senekal Boerdery of Mkuze in northern KwaZulu-Natal saved R250 000 in 2005 in energy costs.