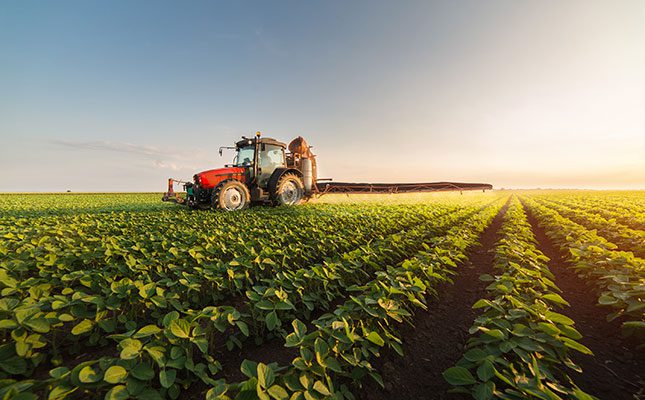 A focus on performance and partnership
Equipment reliability is essential to productivity, especially when it comes to time-sensitive operations in unpredictable conditions. Astron Energy premium lubricants are formulated to reduce equipment downtime so you can keep your agricultural business operating more productively, and more profitably.
Astron Energy's team of technical experts offer a best-in-class assessment of your operation to identify goals and establish the most effective lubrication programme for optimising equipment performance.
Value-added services
Supply reliability
Astron Energy's national footprint of depots and network of reliable resellers ensures an efficient and uninterrupted supply. That means reduced turnaround time, so you can keep operating effectively.
Best-in-class assessments
Using the RBL™ programme, the technical team will help you identify areas to improve the performance of your equipment, as well as advise on the optimum lubrication practices.
Quality products
All of Astron Energy's premium products are formulated to assist in keeping your equipment functioning optimally all year round, from planting season to harvest time.
High-performance fuels
Whether it is maximising engine durability, extending service protection or increasing fuel efficiency, you can rely on Astron Energy products to improve your equipment's overall performance, saving you time and money.
Premium lubricants
No matter how extreme the task, the premium lubricants we supply are specifically formulated for an array of agricultural vehicles and equipment. They are engineered to excel in the harshest conditions imaginable, delivering reliable engine protection and outstanding performance.
To find out more about Astron Energy's specialist products and solutions for the agricultural sector, click here: www.astronenergy.co.za