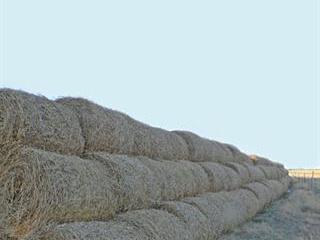 Climate change and environmental problems are prompting consumers to move to more natural and environmentally friendly products. This has led to thousands of new opportunities for natural materials as an alternative to the synthetic products that have, for many years, polluted our environment. A good example is baling twine, an unglamorous product used practically worldwide wherever hay is cut and baled. Rebtex Sisal Baling Twine is a safe, non-toxic plant fibre product that is totally biodegradable.
Rebtex sisal baling twine is available countrywide from farmers supply stores and co-ops in three types differing in thickness, tensile strength and length per 5kg spool for round balers, large round balers and square balers. A fourth, for large square balers, is currently being development. The price of the product ranges from R456 (excl VAT and transport) for a 15kg bale to R760 (excl VAT and transport) for a 30kg bale.
Contact Bruce Sutherland on 086 111 4461, email [email protected] or visit www.rebtexrsa.com.