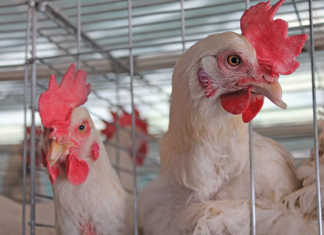 With thousands of chickens and other poultry having died or been culled due to the outbreaks of the H5N8 strain of Highly Pathogenic Avian Influenza (HPAI), the South African Poultry...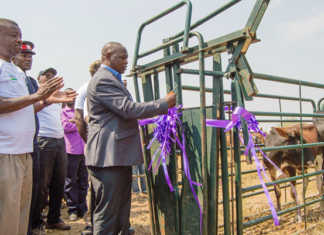 Smallholder cattle farmers in Zambia's Northern Province were reportedly set to see their livelihoods improve under a recently launched livestock improvement project.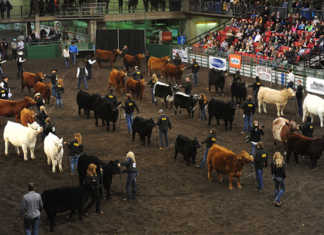 Farmfair International (FFI), one of Canada's largest beef cattle shows, has been designed to provide buyers and sellers with a venue in which to do business.
Mark Smith produces 270 000 free-range eggs a month on Maralou Farm near East London. Unable to compete on price with eggs produced in battery cage operations, he focuses on...
Breaks are often misdiagnosed and sometimes even heal on their own, says Dr Mac.
You hear the shot of the rifle and feel the recoil, but the animal runs. What should you do now? To learn about tracking, Gerhard Uys spoke to Willem van...
Sweet piquanté peppers, popularly known as peppadews, require all the attention a farmer can spare to produce good results. Limpopo farmer, Jaco Kriel, spoke to Gerhard Uys about producing this...
We sometimes tend to make assumptions about how a crop will react without considering the survival mechanisms inherited from its wild ancestors.
When trying to predict how a crop will respond to various situations, remember that all cultivated crops originated from wild ancestors growing in competition with many other species.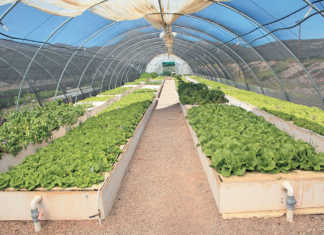 Aquaponics, which combines aquaculture and hydroponics, is increasingly becoming popular in many countries due to its ability to boost farm output and reduce waste. Glenneis Kriel spoke to Ruann Coleman...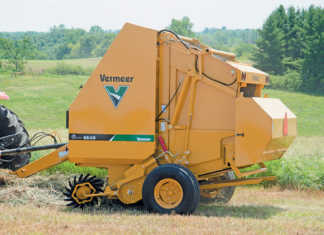 This US company introduced a wide range of its products at this year's Nampo Expo in Bothaville in the Free State.
Highlights from Agribusiness Africa conference 2017 #FWAgbizAfrica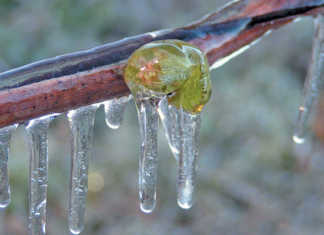 Prof Gert Venter discusses an affordable, easy-to-implement measure to protect a crop from extreme weather. No fuel or electricity is used, resulting in considerable cost savings.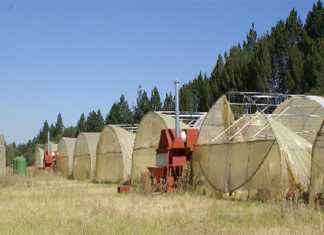 In the second instalment of our series on alternative crop production methods, international hydroponics consultant, Prof Gert Venter, highlights common mistakes made by farmers.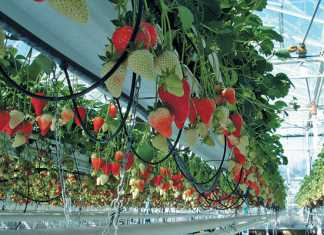 In the first of a series on alternative crop production methods, international hydroponics consultant, Prof Gert Venter, explores hydroponics as a viable solution to global food security challenges, including water...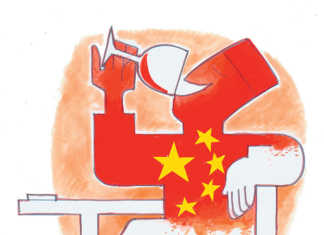 Chinese consumers' growing affinity for wine, particularly imports from international premium wine producers, presents a growth opportunity for the South African wine industry, according to research conducted by Buyambo Mantashe...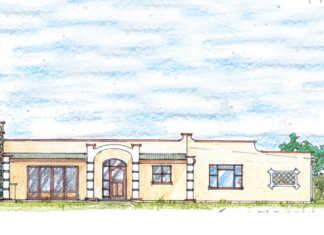 The Western Cape is known for its beautiful scenery, and for this reason, David wants his house to be built on a slope facing the mountains.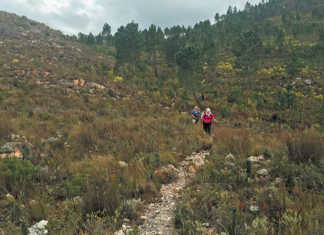 Developing an agritourism operation may present a viable way to increase your farming income, while still maintaining normal farming activities, but it may not be suitable for every farm or...