A survey by Agri SA and its provincial affiliates has started to lift the lid on the extent of corruption...
The Department of Agriculture, Forestry and Fisheries (DAFF) recently supplied Farmer's Weekly with its report, Draft 2016/17 Drought Scheme, which...
Register now for the 2017 Agribusiness Africa Conference to be held at Emperors Palace, Johannesburg, on 4 and 5 July.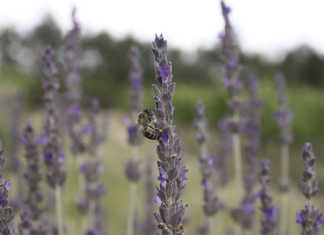 A call has been issued by concerned citizens of the Western Cape's Knysna and Plettenberg Bay areas for help to rebuild both domesticated and feral Cape honeybee populations.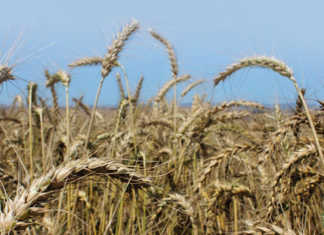 From 1 July this year Zimbabwe will enforce its mandatory food fortification programme to fight malnutrition among especially women and children.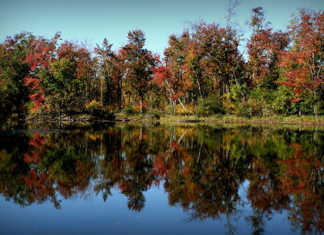 The Asian long-horned beetle (Anoplophora glabripennis), a Chinese invader, is threatening the multi-billion rand maple production industry in North America
To be successful at pigeon racing, you need to be fast, very fast, says Thomas Smit.
In Ireland, low-input dairy production on pasture with limited labour resources can be viable. On a recent visit to Ireland, Gerhard Uys spoke to farmer Pat Hennessy about how thorough...
Filtration systems with sophisticated designs rarely work efficiently. Instead, growers should focus on higher volumes.
Wine grape prices have remained unchanged for the past decade, and producers in the Olifants River Valley have started to investigate alternative avenues for generating income. Local farmer, Willem van...
The supply of water to Olifants River Valley producers has been frequently interrupted in recent years due to breakages in the irrigation canal. Glenneis Kriel spoke to Johan Matthee, CEO...
Farmers often ask me how frequently and how much they should irrigate. There is no simple answer, as many aspects must first be considered.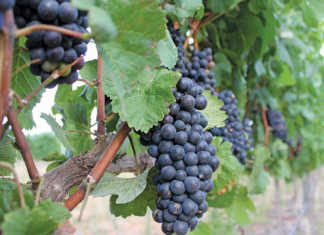 South Africa's wine industry must shift its emphasis from volume to value and from a production orientation to a market orientation. This is according to Anton Smuts, the newly elected...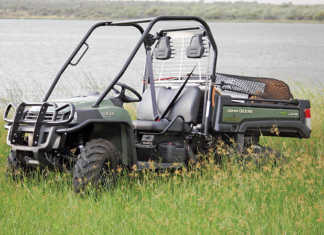 John Deere has built a larger Gator factory to cope with the demand for this tough all-terrain vehicle. Joe Spencer reports.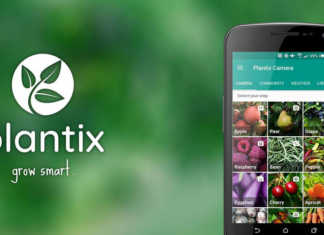 Up to 30% of crop yields are lost worldwide each year due to plant diseases and pests, says Simone Strey, CEO of Peat.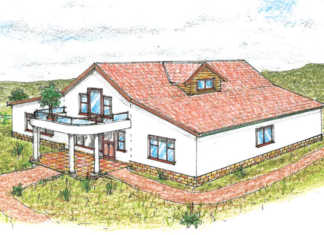 A stylish, yet contemporary home, built in three stages. Here's phase 1...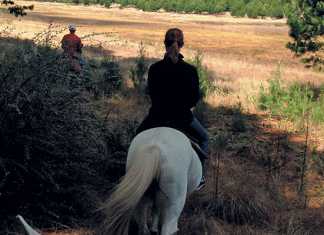 Lakenvlei Forest Lodge in Mpumalanga, is situated in a 4 500ha pine plantation near Belfast, and offers a truly laid-back holiday experience.