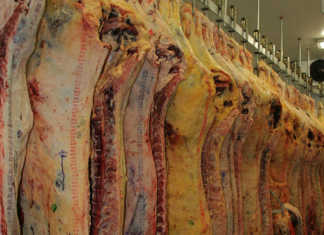 Increased meat prices kept food inflation stable at 6,9% year-on-year (y/y).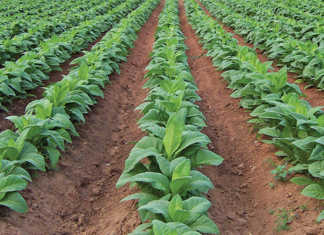 Zimbabwe is evaluating the efficacy of a new, more energy-efficient method of curing tobacco with a view to switching from traditional approaches that burn too much coal and firewood.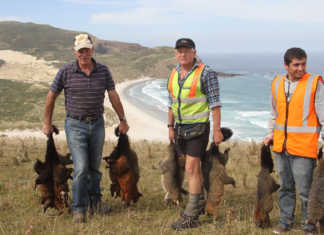 New Zealand's plan to be to predator-free by 2050, has suffered a blow, following a legal challenge from a small group of opponents.
Careful management and marketing are both crucial in Boer goat production. Pip Nieuwoudt of Nama Stud, the oldest Boer goat stud in the Western Cape, spoke to Jeandré du Preez...
Riders should be very careful about giving horses supplements before competitions, cautions Dr Mac.
Father-and-son team Francoais Schutte Sr and Jr breed buffalo on their farm near Theunissen in the Free State. They are passionate about the species and say that commercial buffalo breeding...
A crop has no way of 'knowing' or 'sensing' your good intentions. Instead, it responds to the prevailing conditions as a means of self-preservation.
Jeandré du Preez visited Derick van Zyl, estate manager of the farm, Esperanto, in the Koue Bokkeveld, to learn about cherry production in that province, and what makes this crop...
When a farmer says he has 20 years' experience, it could mean that he has simply been doing the same thing for 20 years without ever trying anything new!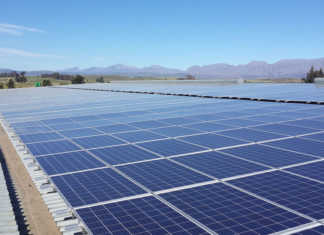 In 2013, Ceres Fruit Growers (CFG) installed solar panels on the roof of its controlled atmosphere rooms to reduce its load on the municipal grid. Rahim Hassan, manager of engineering...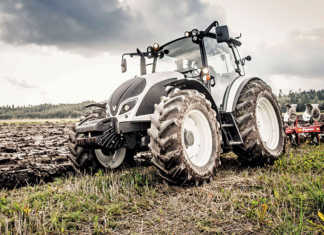 It is predicted that the new Valtra A4 series will be even more popular than the A3, says Joe Spencer.
Highlights from Agribusiness Africa conference 2017 #FWAgbizAfrica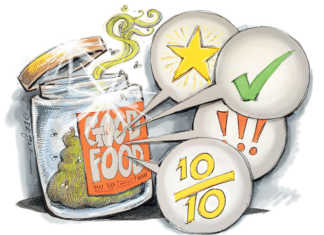 Consumers face a barrage of confusing, sometimes dubious, claims on food labels. This could end up harming consumer trust in the food value chain, and substantially damaging the industry and...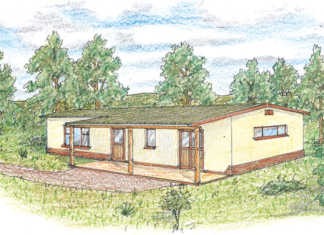 Here's an interesting design of a guest cottage and schoolroom for a homeowner in Botswana. Let us know what you think of the design?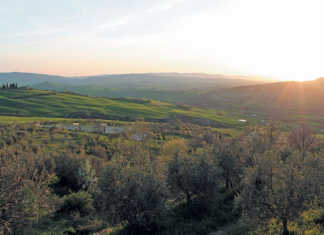 Agritourism can offer farmers an ideal avenue for diversifying their agricultural enterprises while earning additional income. In a four-part series, Julinda Schroeder examines the advantages and disadvantages of establishing a tourism...