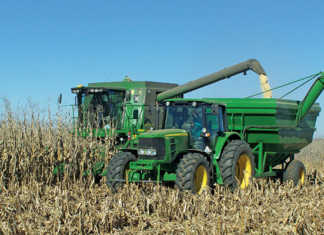 Farmers and agribusinesses in the midst of harvesting summer crops and planting winter crops could benefit from a likely decrease in diesel and petrol prices in June 2017.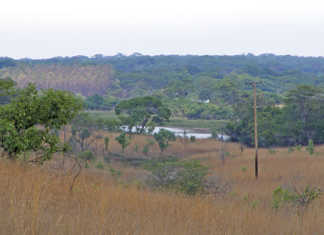 President Robert Mugabe's cabinet has approved a policy for the government to introduce a US$150 million (R2,5 billion) "command" approach to boost livestock production.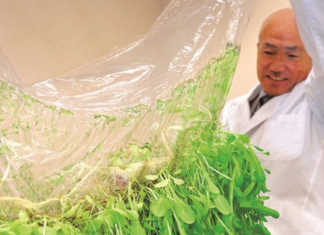 Japanese experts have made a breakthrough in agricultural technology, using polymer film to grow food.
The Fairworld Merino Stud in the Eastern Cape has been at the forefront of genetic fine wool production in South Africa for over a century. It holds the current South...
SA has the potential to become a successful producer of Nile tilapia, yet government's latest efforts aimed at supporting commercial aquaculture are counterproductive.
Flystrike can be just as problematic in horses as in sheep, says Dr Mac.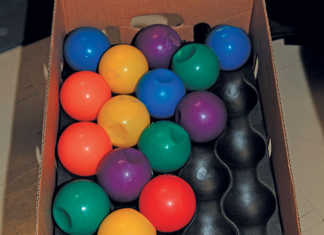 Stellenbosch University is acknowledged as a world leader in research on optimising packaging design for the fruit industry. Prof Linus Opara spoke to Glenneis Kriel about the university's achievements in...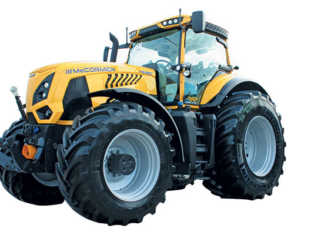 The McCormick X8 VT Drive is the most powerful tractor ever built by this manufacturer. Joe Spencer reports on its launch at LAMMA, the UK's premier agricultural machinery show.
Special Focus On Nampo 2017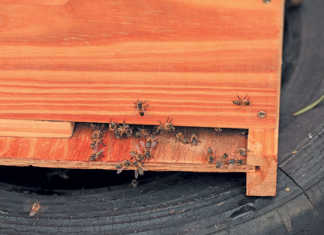 A pollination services charter that aims to protect bees from harmful pesticide misuse was launched at Nampo 2017, in Bothaville, Free State.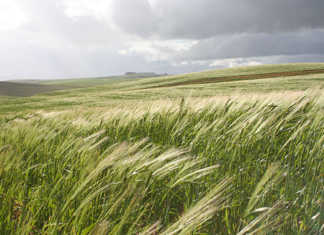 A new approach to land restitution and emerging farmer support is needed in South Africa.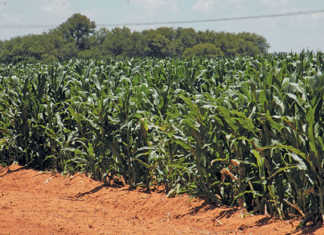 Distributing land or houses without tenure was providing a settlement with no capital value, according to political analyst Mpumelelo Mkhabela.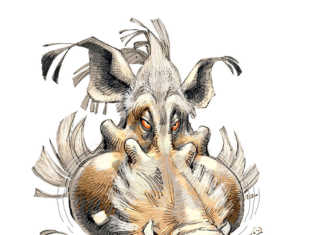 The South African Hunters and Game Conservation Association (SA Hunters) has proposed a number of amendments to the norms and standards for controlling damage-causing animals under the National Environmental Management,...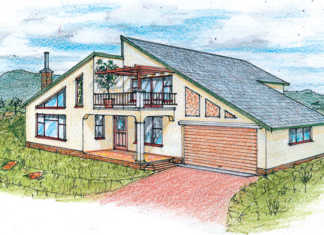 Here's a design of a three-bedroom, double-storey contemporary home situated in a rural area.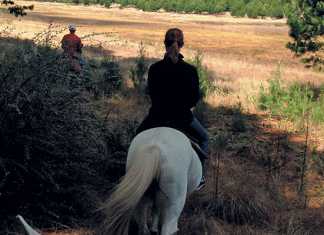 Lakenvlei Forest Lodge in Mpumalanga, is situated in a 4 500ha pine plantation near Belfast, and offers a truly laid-back holiday experience.