A survey by Agri SA and its provincial affiliates has started to lift the lid on the extent of corruption...
The Department of Agriculture, Forestry and Fisheries (DAFF) recently supplied Farmer's Weekly with its report, Draft 2016/17 Drought Scheme, which...
Register now for the 2017 Agribusiness Africa Conference to be held at Emperors Palace, Johannesburg, on 4 and 5 July.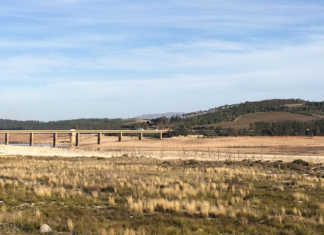 The Western Cape's drought crisis continued as dam levels were still critically lower than usual at the start of winter.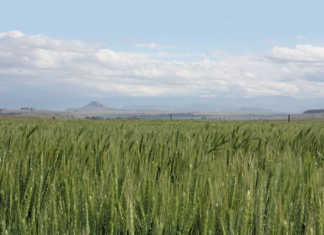 Low rainfall, drought, conflict, and internal displacement are affecting food security across Africa.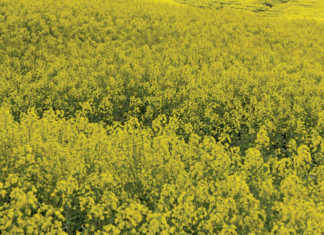 Farmers in the European Union are concerned that the EU Commission intends to renew authorisations for using glyphosate (the active ingredient in some herbicides) for just 10 years, and not...
Only when a horse has the correct lead is it balanced and safe to ride at a canter, says Dr Mac.
Derick le Roux and his father, Carl, own the only 5-Star Breedplan accredited stud in South Africa. Derick explains to Gerhard Uys how record-keeping can optimise profit in any production...
The only insurance against drought is a sound, scientifically based grazing management programme, coupled with a reasonable stocking rate even in times of plenty. So says Dr Mias van der...
The supply of water to Olifants River Valley producers has been frequently interrupted in recent years due to breakages in the irrigation canal. Glenneis Kriel spoke to Johan Matthee, CEO...
Farmers often ask me how frequently and how much they should irrigate. There is no simple answer, as many aspects must first be considered.
We recently discussed how to identify mineral deficiencies and eelworm infestation. Many other problems can occur, of course.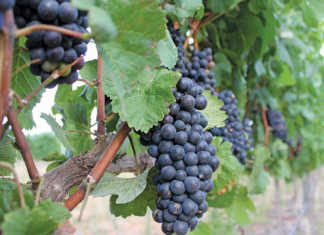 South Africa's wine industry must shift its emphasis from volume to value and from a production orientation to a market orientation. This is according to Anton Smuts, the newly elected...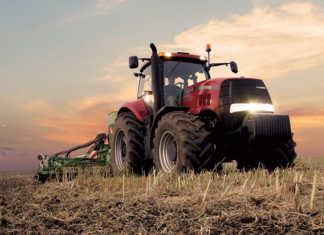 The celebrations have commenced at the brand's global headquarters in Racine, Wisconsin, US, says Joe Spencer.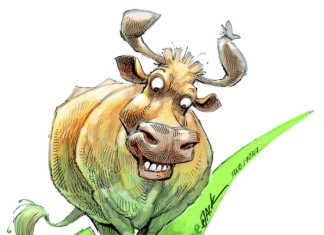 Dr André Mentz, animal scientist and author of the book, Ecological Cattle Farming – A roadmap to sustainable cattle farming, says that ecologically friendly beef cattle production is now more...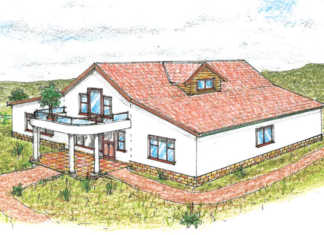 A stylish, yet contemporary home, built in three stages. Here's phase 1...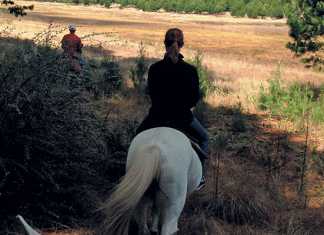 Lakenvlei Forest Lodge in Mpumalanga, is situated in a 4 500ha pine plantation near Belfast, and offers a truly laid-back holiday experience.