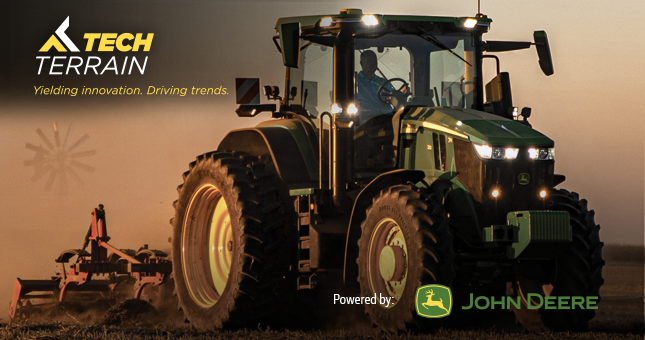 That is why they are often at the forefront of driving big social development programmes, as well as providing many basic necessities for their workers such as housing, water, electricity, medical and childcare.
Farmers' commitment to their communities was recently highlighted during the lockdown period with massive donations of food to vulnerable households.
Farmers and commodity organisations are also at the forefront with knowledge transfer and training programmes to assist developing farmers.
In this week's episode of Tech Terrain, Tony Ndoro speaks to Aron Kole from Farmsol, as well as Jacques Basson from #7 Media, about some of development initiatives in the agriculture sector.
Omri van Zyl from Agri SA also joins the panel to highlight some of the recent projects undertaken by Agri SA to support communities in need.
In addition, Jean Elloh, sales manager: West and North Africa: John Deere AME, and Freddie Rupping, production system specialist: John Deere AME, are back in the studio to unpack the fantastic technology of the all new 7R tractor.
Join Tech Terrain online techterrain.co.za at any time or log on every Thursday at 16:00 (Central African Time) for the premiere of each week's new episode. Keep a lookout for bonus material!
Tech Terrain is powered by John Deere, in collaboration with Farmer's Weekly and Brand Republic.